WHO WE ARE
Hertz, the world's number 1 car rental company, has been the worldwide market leader since 1918.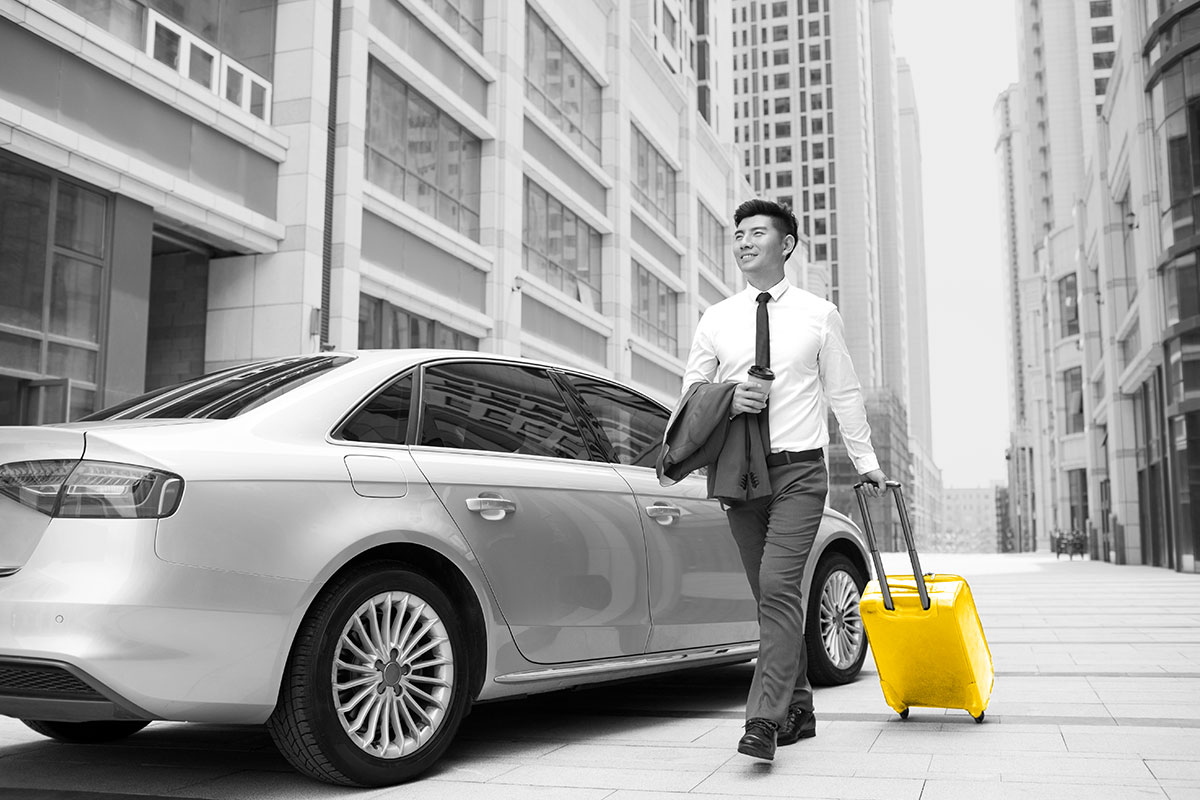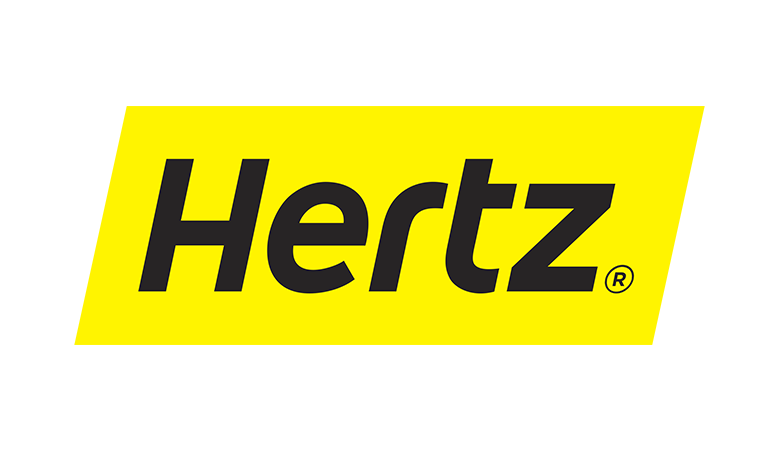 Subsidiary
Having the largest global vehicle rental network, Hertz operates in over 8000 locations in more than 150 countries and manages over 700,000 vehicles.
Visit the Website
Hertz Rent a Car
Hertz Qatar is a part of the Almana Group. It is one of the biggest companies in Qatar providing bespoke car rental and lease solutions to corporate clients and individuals in Qatar.
Hertz has successfully led the market with international expertise, a diverse range of the latest model vehicles offering an exceptional service at an outstanding standard value on popular vehicles.
At Hertz Qatar:
Our vision is to be the mobility solutions company of choice.
Our Mission is to be to be the No 1 car rental company in Qatar providing the Best Customer Service by delivering high-quality vehicles and services, exceeding customer expectations.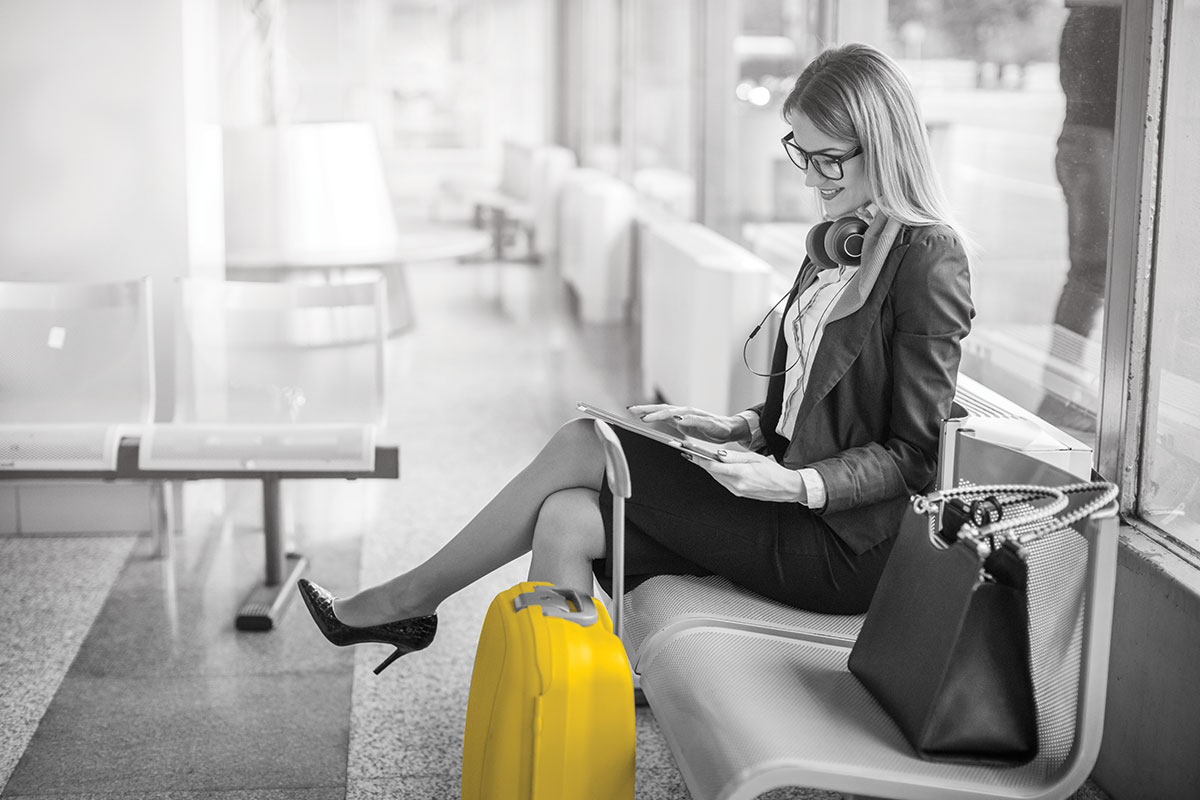 Location
Contacts
Working Hours
Main Office
Tel: (+974) 4448 9082 / 4448 9117
SAT-THU: 08.00AM/20.00PM
Airport Branch
Tel: (+974) 40108886/ (+974) 5581 4918
SAT-THU: 08.00AM/20.30PM
Industrial Area Branch
Tel: (+974) 4448 9236/ (+974) 5535 0016
Sat-Thur 8:30am - 7:00pm