WHO WE ARE
Leveraging industry-leading technologies and service capabilities to drive real business results for customers.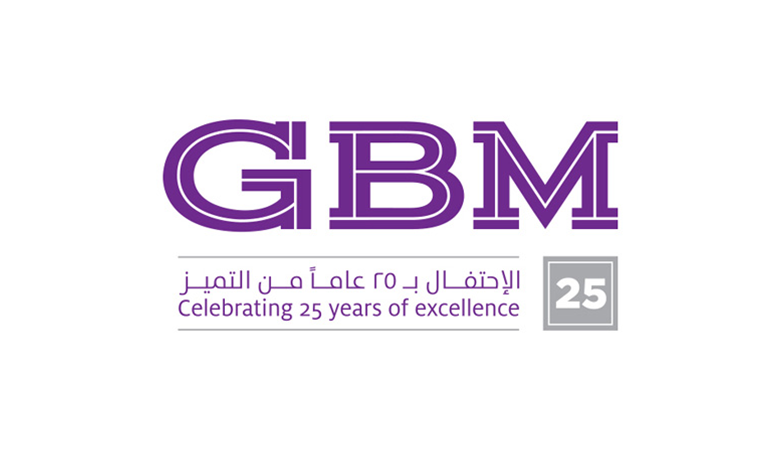 Affiliates
Gulf Business Machines Qatar is the market leader in enterprise IT services and provider of IT solutions, leveraging industry-leading technologies and service capabilities to drive real business results for customers.
Gulf Business Machines
GBM Qatar was founded in 1990 as a spin-off from IBM, since then GBM Qatar team has grown from 6 people to 200 people, serving Qatar market across all its sectors. Today we have more than 300 customers in the public and private sectors: Government, Oil & Gas, Security & Defense, Banking & Financial Services, Health, Education, Media and Trading.
GBM Qatar office is located in Westbay, Doha – the most prestigious business district in Qatar. It is equipped with advanced and modern facilities, a training center and is also home to after sales support and services team providing round the clock support and services to customers 24 x 7 x 365.
In fact, GBM Qatar team has a tremendous depth of experience in managing Enterprise and Mission Critical systems. We are a trusted partner for major government organizations and institutions in the public and private sectors.
We have nurtured partnerships with the world's leading technology companies and invested in a talented, skilled workforce who implements innovative solutions that cater to customer's specific, complex and diverse business needs. With on-the-ground, readily available expertise, GBM Qatar provides round-the-clock support to customers across the country.
Drawing on a 27-year heritage, GBM Qatar has established a strong local presence, bringing strong understanding of local needs, coupled with access to international expertise and technologies. GBM Qatar is a 100% Qatari owned company with a team of more than 200 highly skilled professionals from 20 different countries.
GBM Qatar Corporate Profile
Our Mission
To provide enterprise class leading end-to-end IT solutions and services, leveraging offerings from industry leaders such as IBM and Cisco to enable our customers to achieve their business goals. At GBM we will always strive to provide exceptional value to our customers and will always be willing to go the extra mile for them. Our Vision
To become as fundamental to the future success of our customers as they are to ours.

Location
Contacts
Working Hours
Level 6 Al Dana Tower West Bay, Business District Doha
44073111