WHO WE ARE
Your end-to-end digital transformation partner.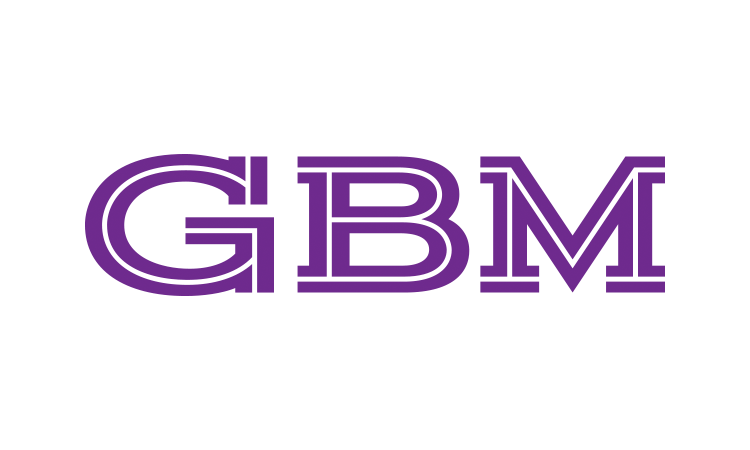 Affiliates
Gulf Business Machines Qatar is the market leader in enterprise IT services and provider of IT solutions, leveraging industry-leading technologies and service capabilities to drive real business results for customers.
Visit the Website
Gulf Business Machines
GBM Qatar is a leading IT solutions provider in Qatar. Drawing on three decades of knowledge and success, GBM Qatar has an exceptional depth of experience in managing Enterprise and Mission Critical systems. Today we have more than 250 customers in the public and private sectors across a wide range of verticals such as: Government, Oil & Gas, Security & Defense, Banking & Financial Services, Health, Education, Media and Trading.
As your end-to-end digital transformation partner, we offer Qatar's broadest portfolio of solutions, including industry- leading infrastructure, digital business solutions, security and large portfolio of services and support.
We have nurtured partnerships with leading technology innovators across the globe and invested in a talented workforce to implement solutions that cater to our customer's specific and diverse business needs.
Meet some of our strategic partners: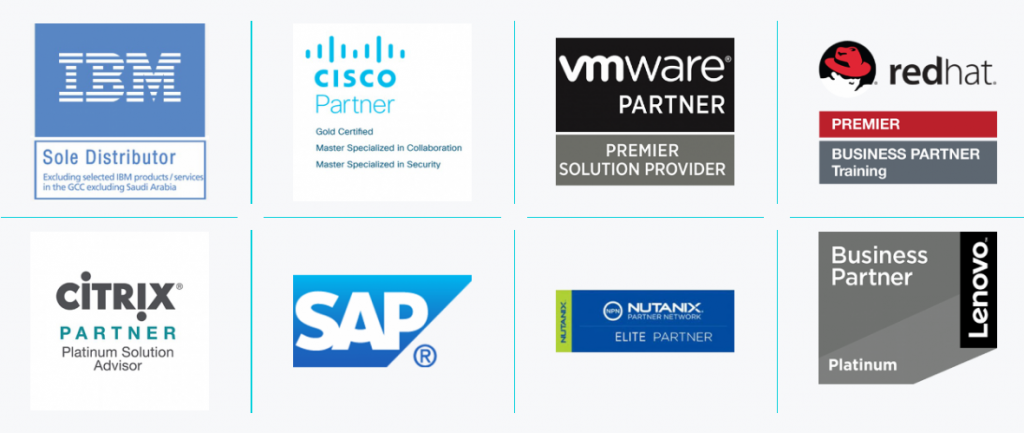 Leading organizations trust us to develop their digital transformation agenda because of our proven success and established presence in Qatar. We have readily available teams of skilled experts offering round the clock local support and services. GBM Qatar have been recognized by the world's leading technology innovators with numerous awards and accreditations.
GBM Qatar is a 100% Qatari owned company with 29 years of experience. Originally formed with a team of 6 – today we have grown to more than 200 highly skilled professionals, from 22 countries, speaking over 22 languages.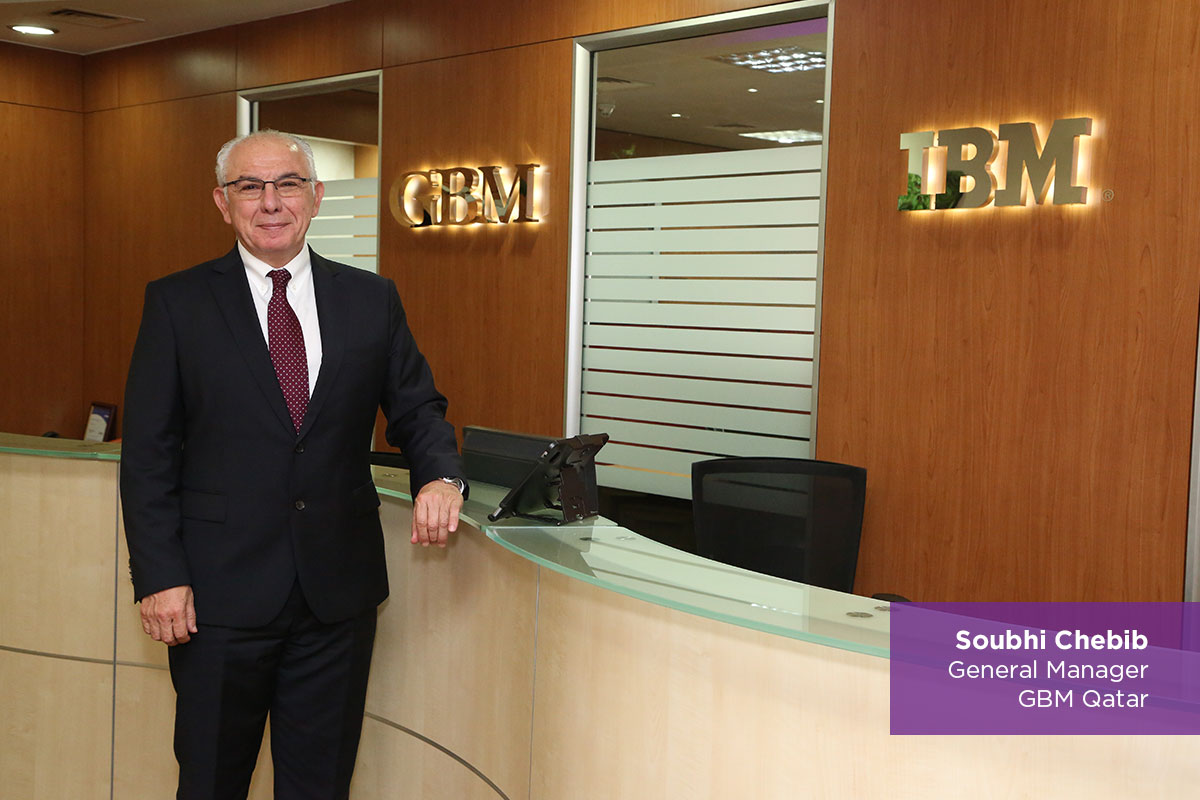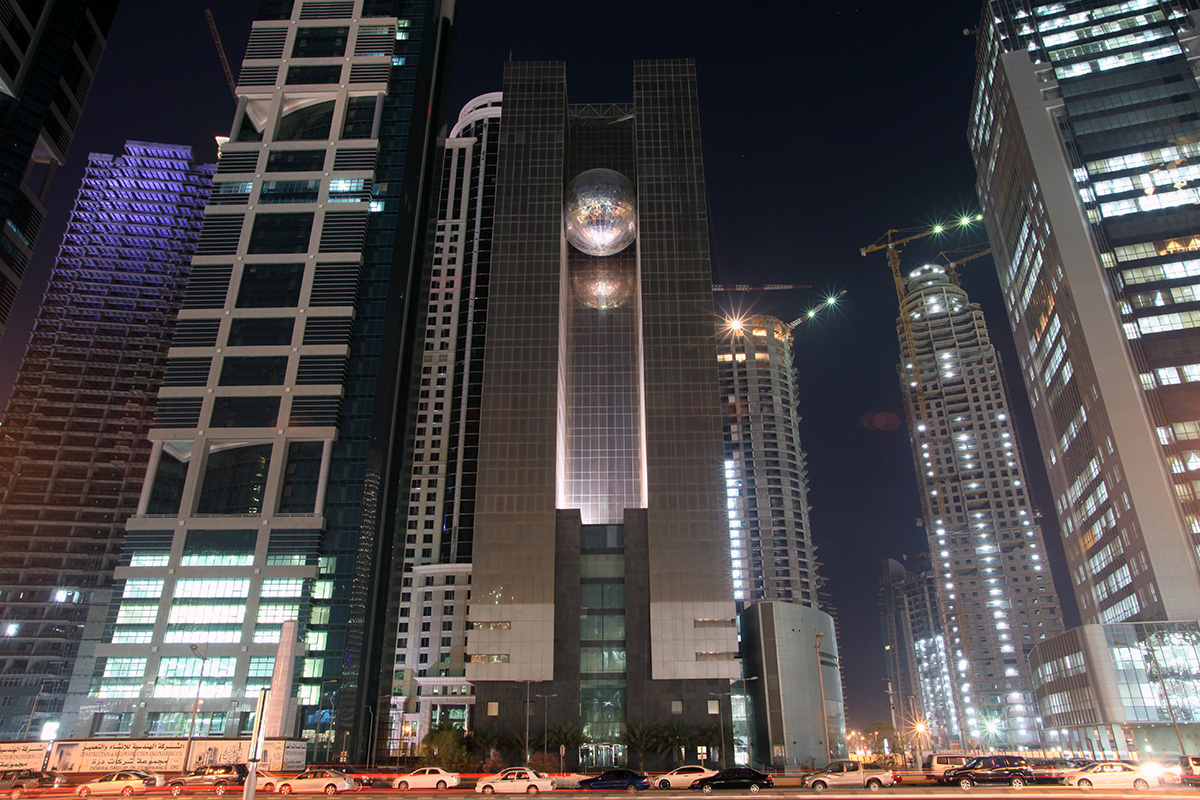 Location
Contacts
Working Hours
Level 6, Al Dana Tower, West Bay, PO Box 9307, Doha, Qatar
Sunday - Thursday 8:00 - 17:00