WHO WE ARE
AL MANA GROUP
Established as a trading house in 1960, Almana Group has evolved into one of Qatar's leading business enterprises, growing with and contributing to the meteoric development of Qatar.
see our vision & mission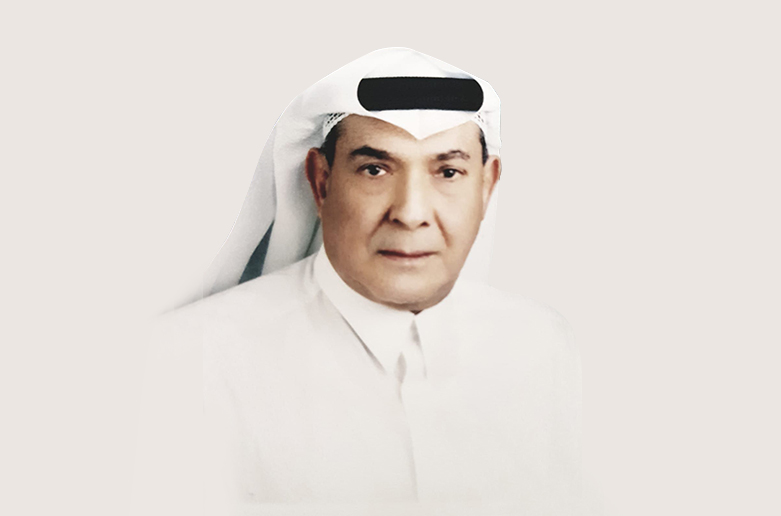 Our Business Activities
WHAT WE DO
Latest News & Updates
Get in touch with our latest news and events
OUR TEAM
We respect and value your expertise, professionalism and passion to achieve your desired career goal.
Join our diversified multinational conglomerate which operates over 30 different business and carrying the legacy of 80 years.
APPLY NOW