WHO WE ARE
A Joint Venture company between Almana Group and Turkish Company Kirac Metal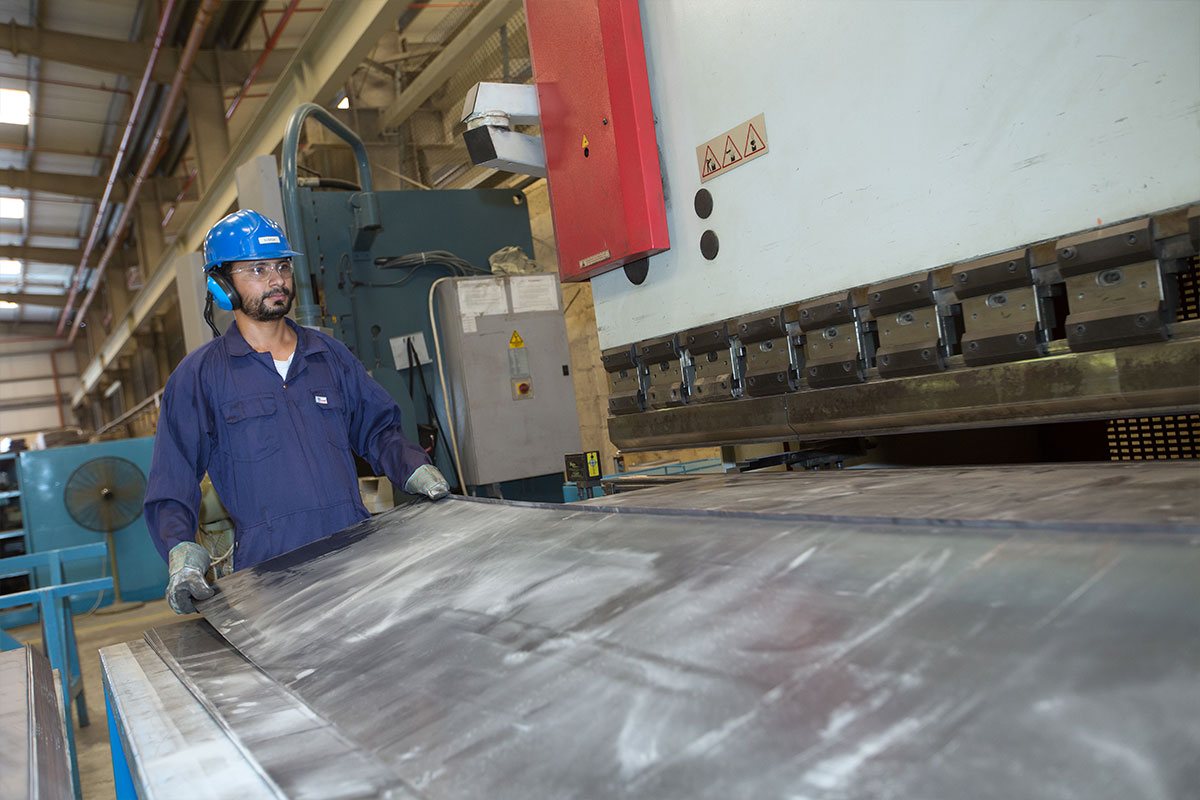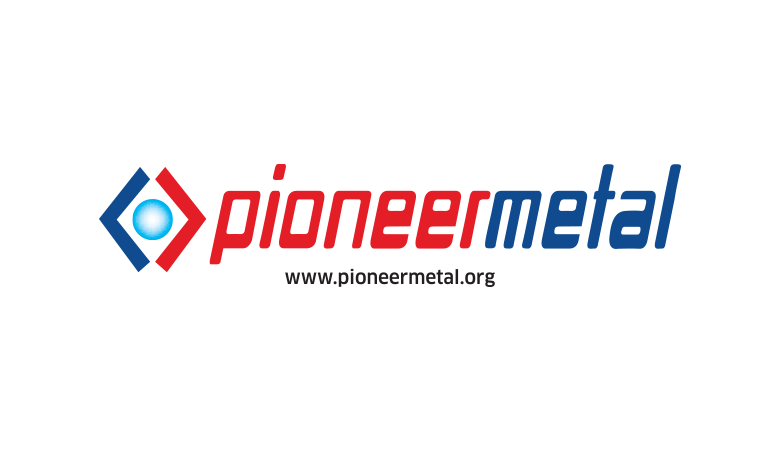 Subsidiary
Pioneer Metal Company W.L.L is a Joint Venture company between Almana Group of Company and Turkish Company Kirac Metal one of the leading company in metal manufacturing in Turkey.
Visit the Website
Pioneer Metal Company W.L.L
Pioneer Metal Company is having its manufacturing plant at New Industrial Area, Doha, Qatar and is engaged in the manufacturing of Cable Management Systems such as Cable Trays, Cable Ladders, Cable Trucking, Cable Support Systems, Enclosures, and IT Cabinets and other metal work required in all types of Industrial Complex and Commercial / Residential Buildings.
"Pioneer Metal", "PMC" and "Cablelane" are the brand name used by the company to promote its products and services across the GCC Countries.
The Company (Pioneer Metal) started its operation in October 2009 in full swing, complementing to the rapid development of Qatar and a huge demand of cable trays in the region. With respect to the operations, all the technical know-how, production processes and quality management system are being provided and monitored by Kirac Metal, and all financial and administrative parts are managed by both Almana Group and Kirac Metal. The company possesses EN ISO 9001: 2008 quality certificate and EN61537 Standardization documents.
Apart from Manufacturing and Fabrication, company offers other services as follows:
Technical advice for every application field
Competent Product and project related advice.
Value Engineering.
Hot dip galvanizing
CAD drawings required for approval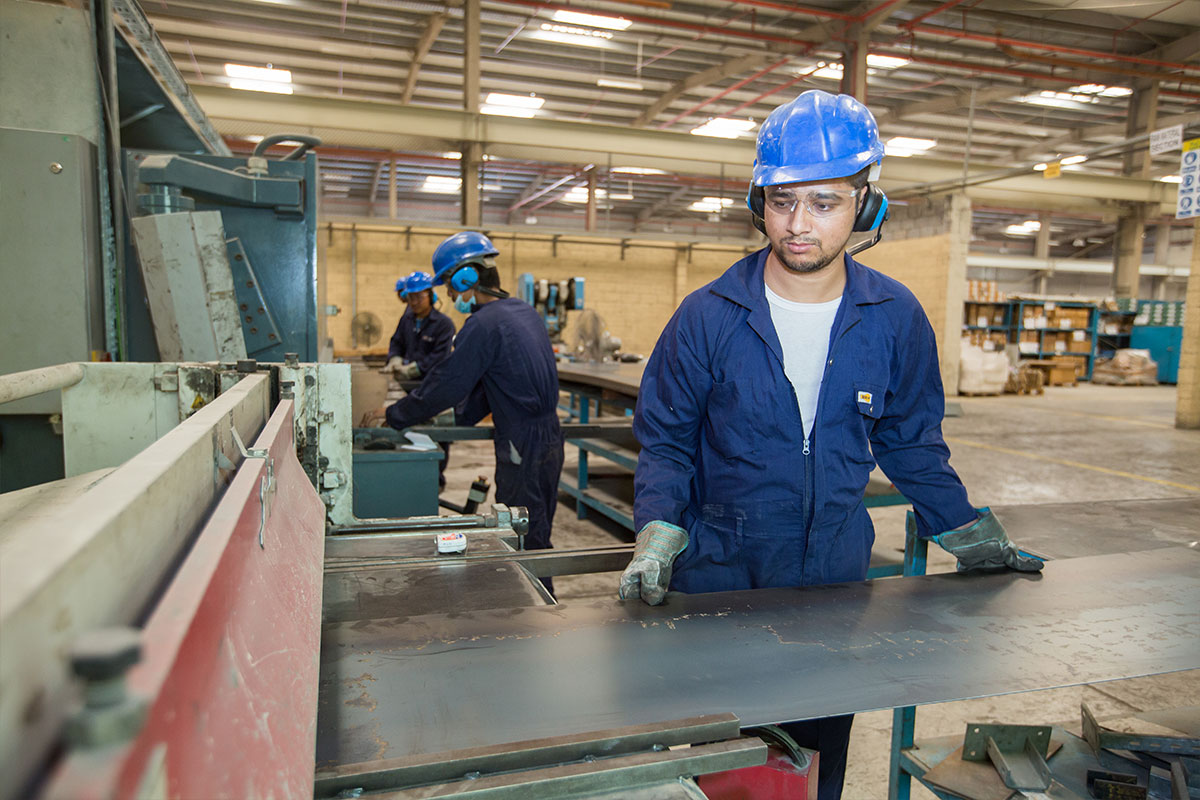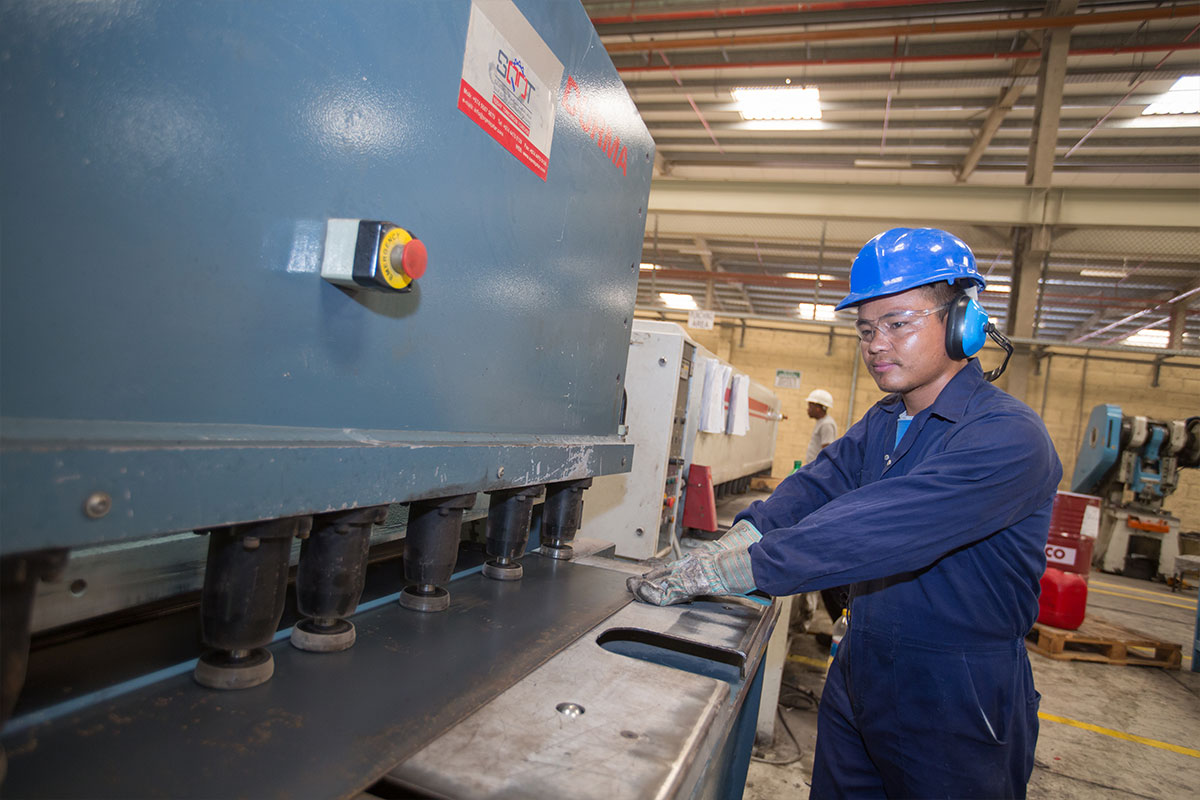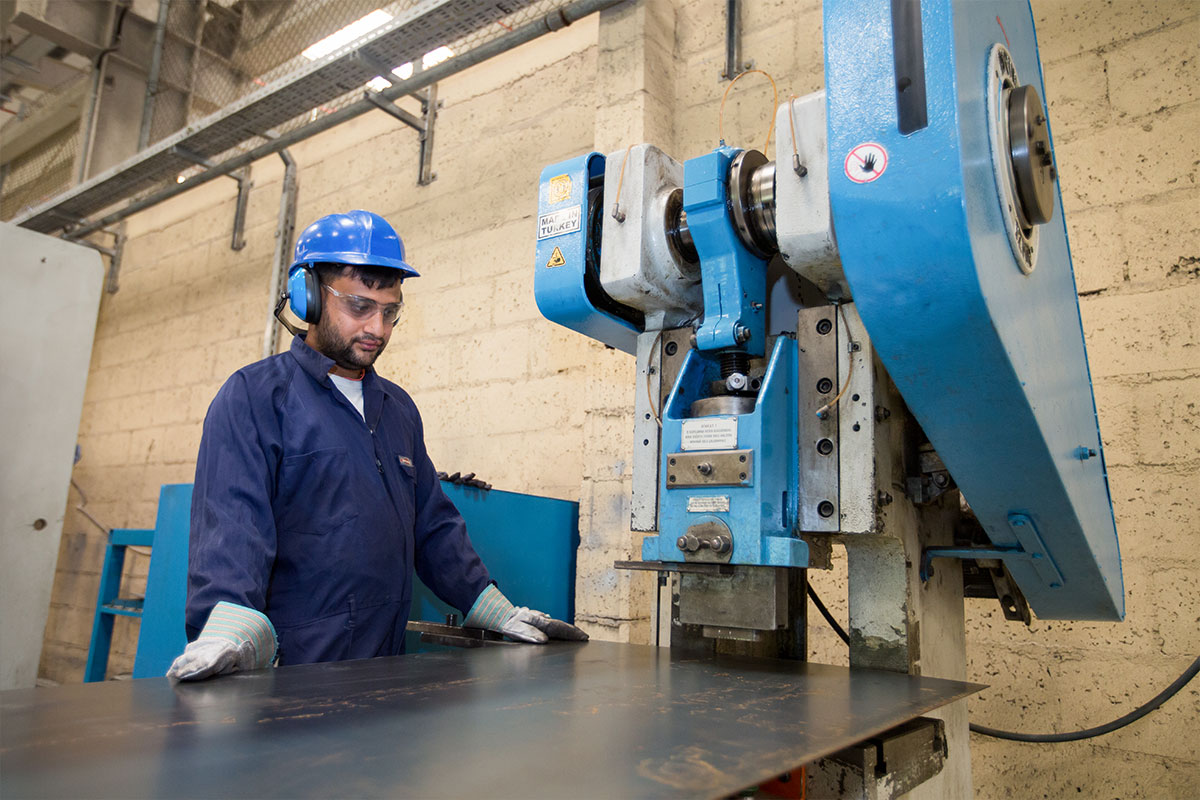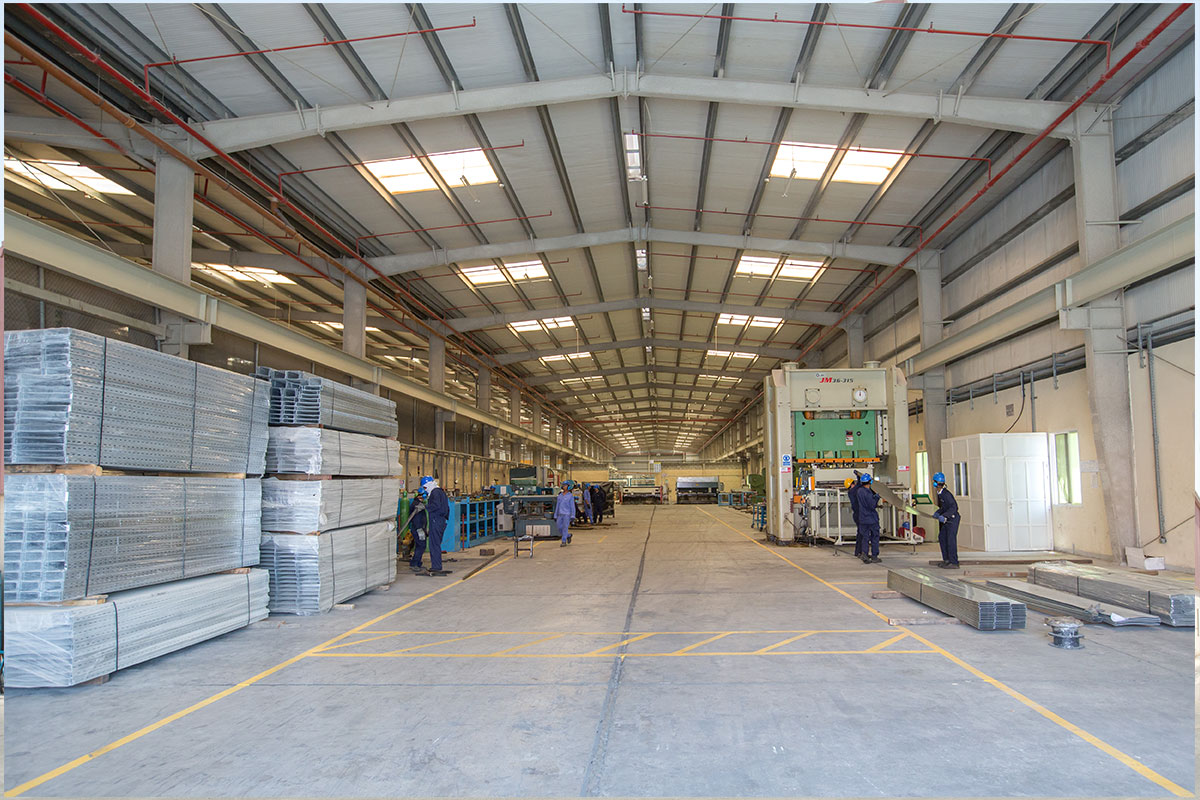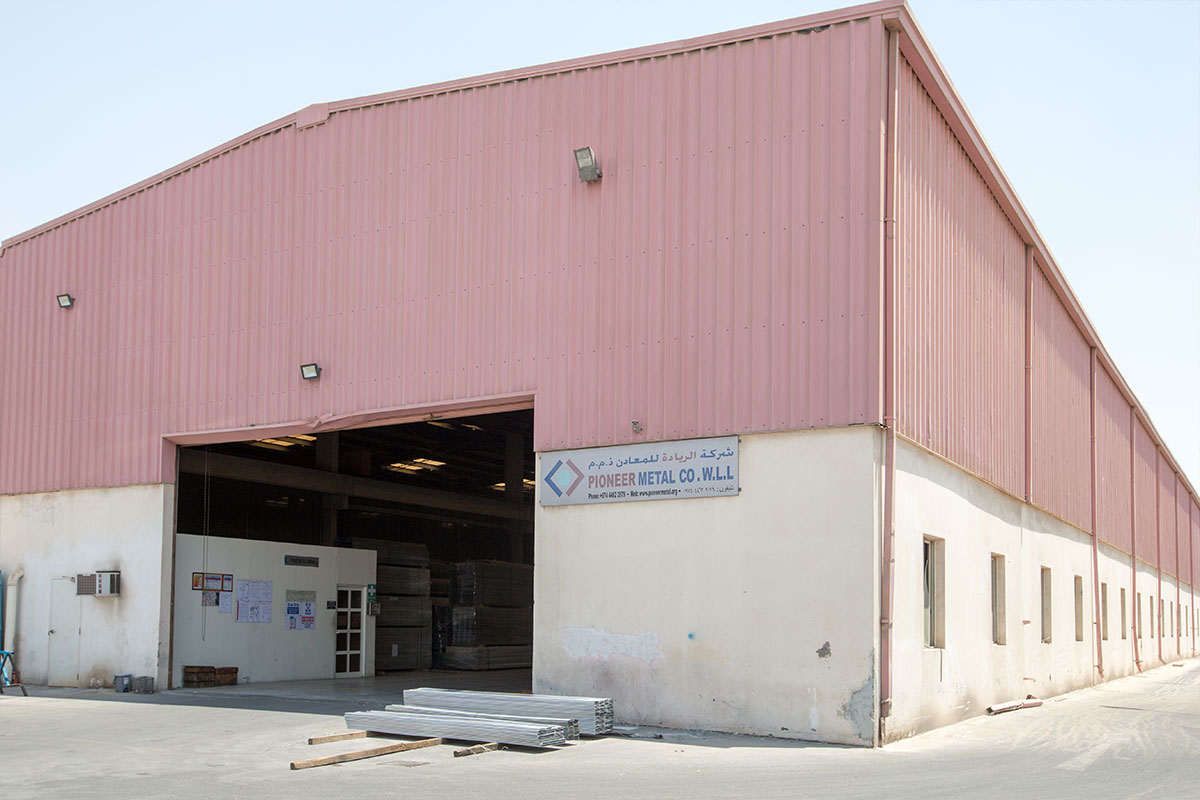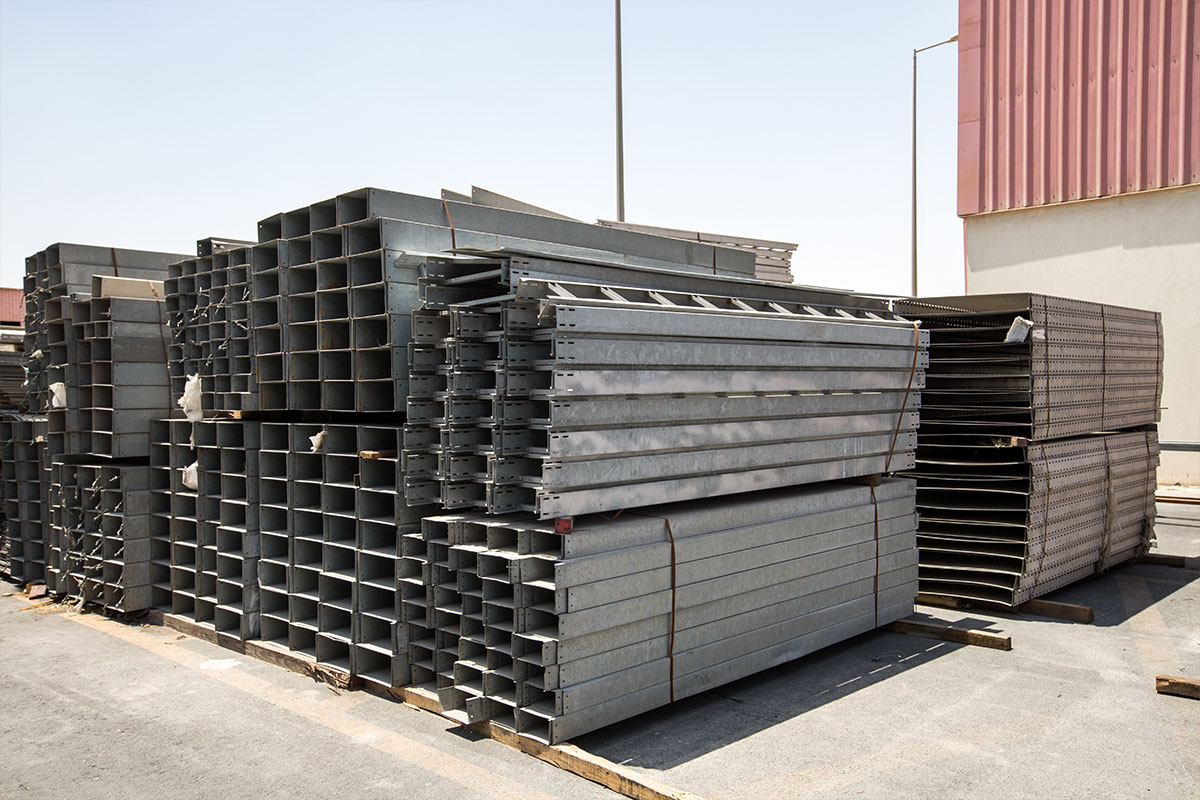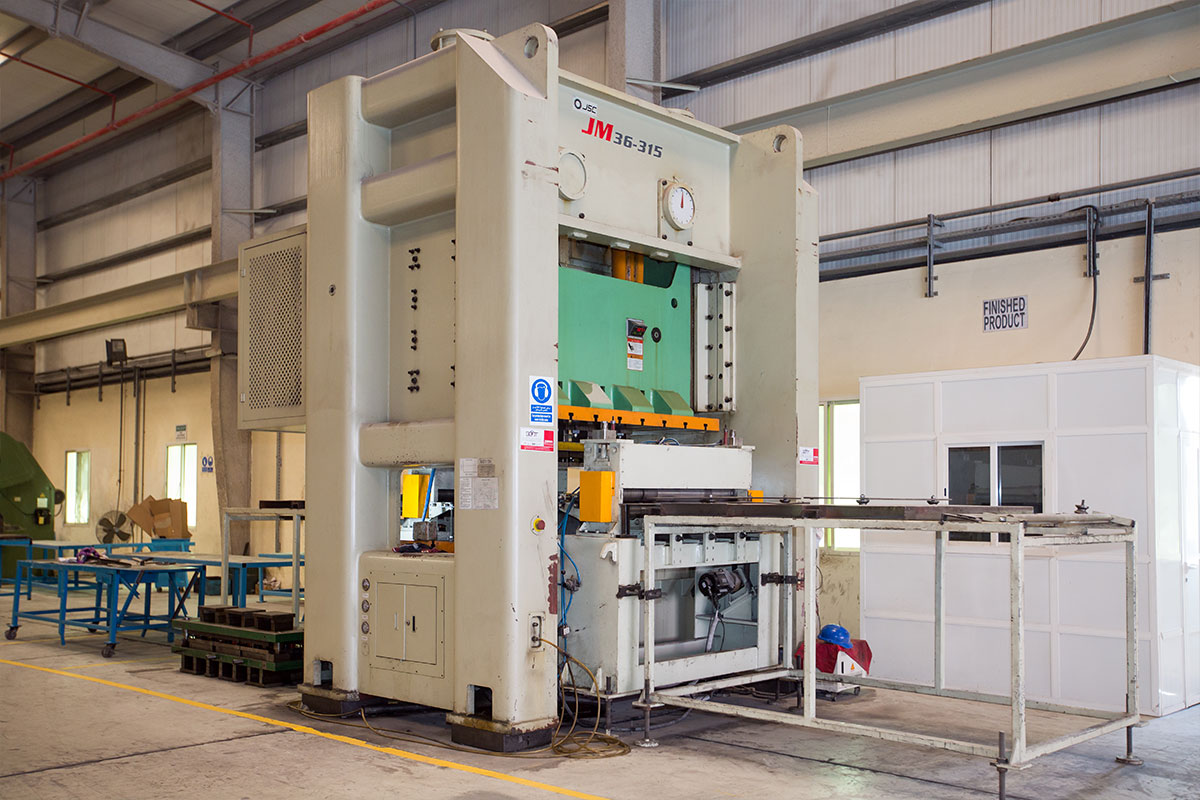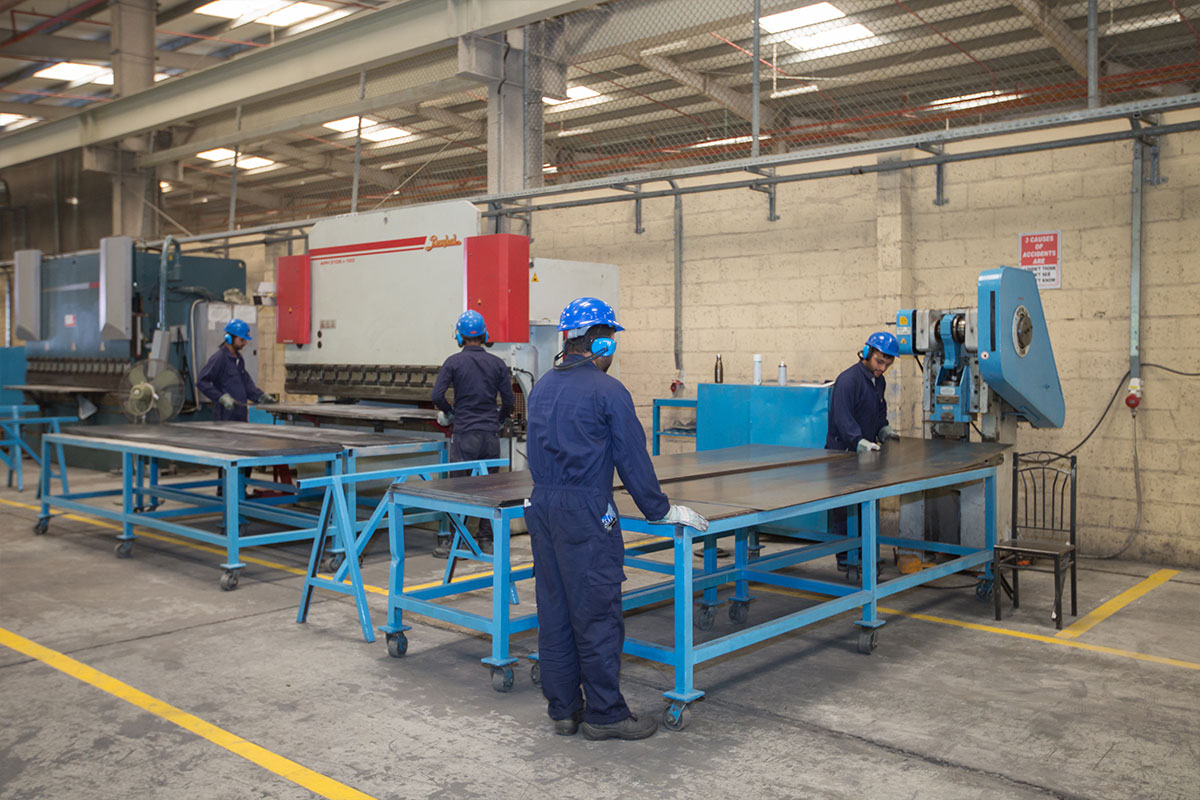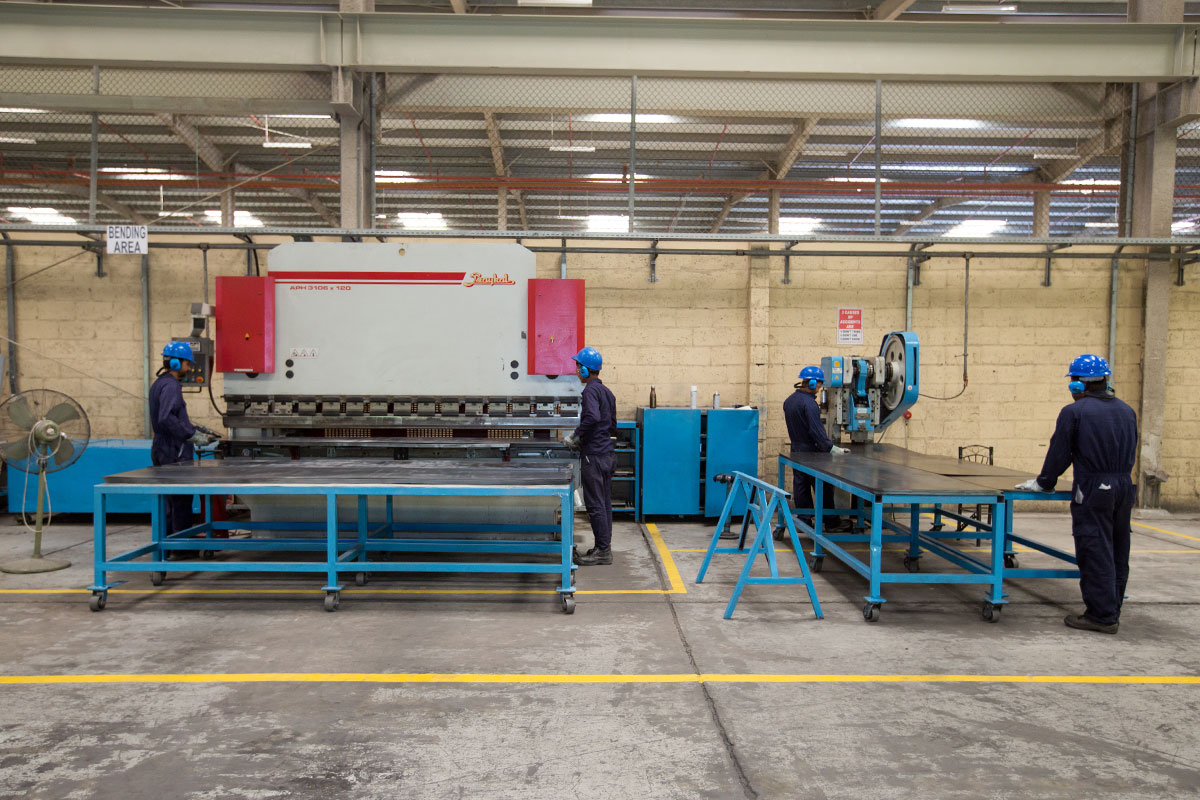 Location
Contacts
Working Hours
Building-696, Zone-81, Street-200, New Indusrial Area
Sat. to Thursday : 8 am to 6 pm | Sat working only for production