WHO WE ARE
Steel Fabrication, Specializing In Industrial Steel for the Oil and Gas Industry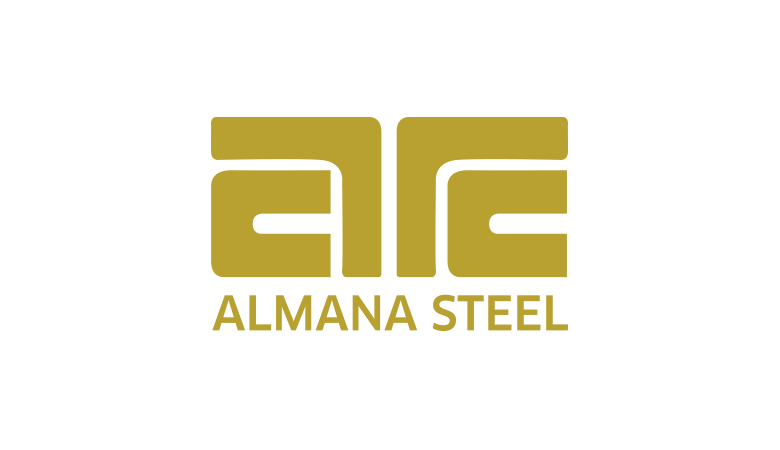 Subsidiary
Almana Steel Structures W.L.L. was the first company of its kind to be awarded the ISO-9002 certification in Qatar in 1993 and currently we pocess ISO-9001:2008. Our focus is the oil and gas industry and we serve some of Qatar's most prominent oil and gas corporations.
Almana Steel Structures WLL
Almana Steel Structures W.L.L. maintains a staff of highly qualified people with third-party certification, meriting the confidence of our clients. Set up in 1973, we gained our reputation by meeting the highest expectations for quality and reliability thus reinforcing our status throughout the industry for delivering exceptional and prompt work. Our extensive Quality Control program assures that all products fabricated by Almana Steel are inspected and controlled through every phase of the entire production process.
We have our own fabrication yard with most modern equipment for carrying out sizeable jobs of any structure involving steel. The scope of our work spans the supply of materials, fabrication, and blasting and painting/galvanizing. Typical projects include:
Single and multi-storey industrial, residential and commercial steel buildings
Steel bridges
Steel platforms, catwalks, ladders, stairs, rails, doors, gates, fences, grills, etc.
Storage tanks: Water, oil and chemical, horizontal and vertical, cylindrical and rectangular storage tanks fabricated out of carbon steel and stainless steel
Pipe support fabrication: Water, oil and chemical carbon steel and stainless steel pipe support fabrication
Fabrication and installation of stacks/chimneys with related dampers/ducts
Blasting and painting of any of the above-listed steel works.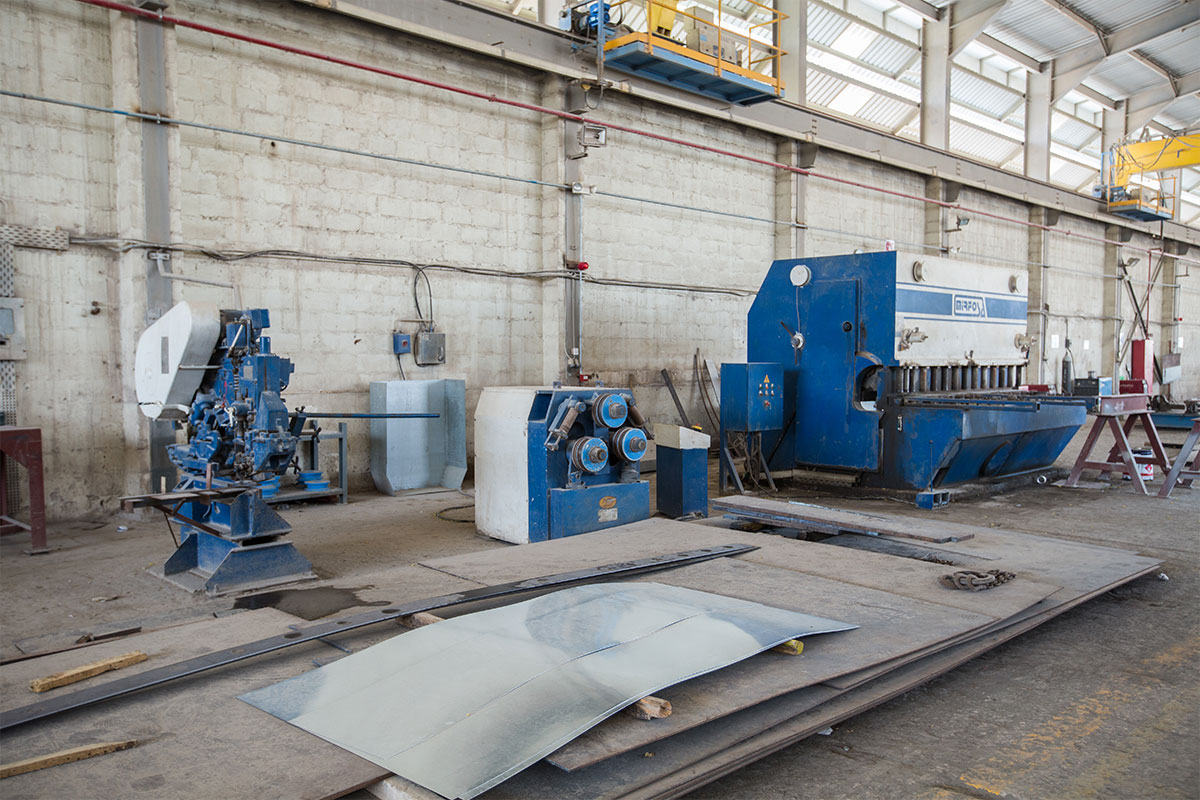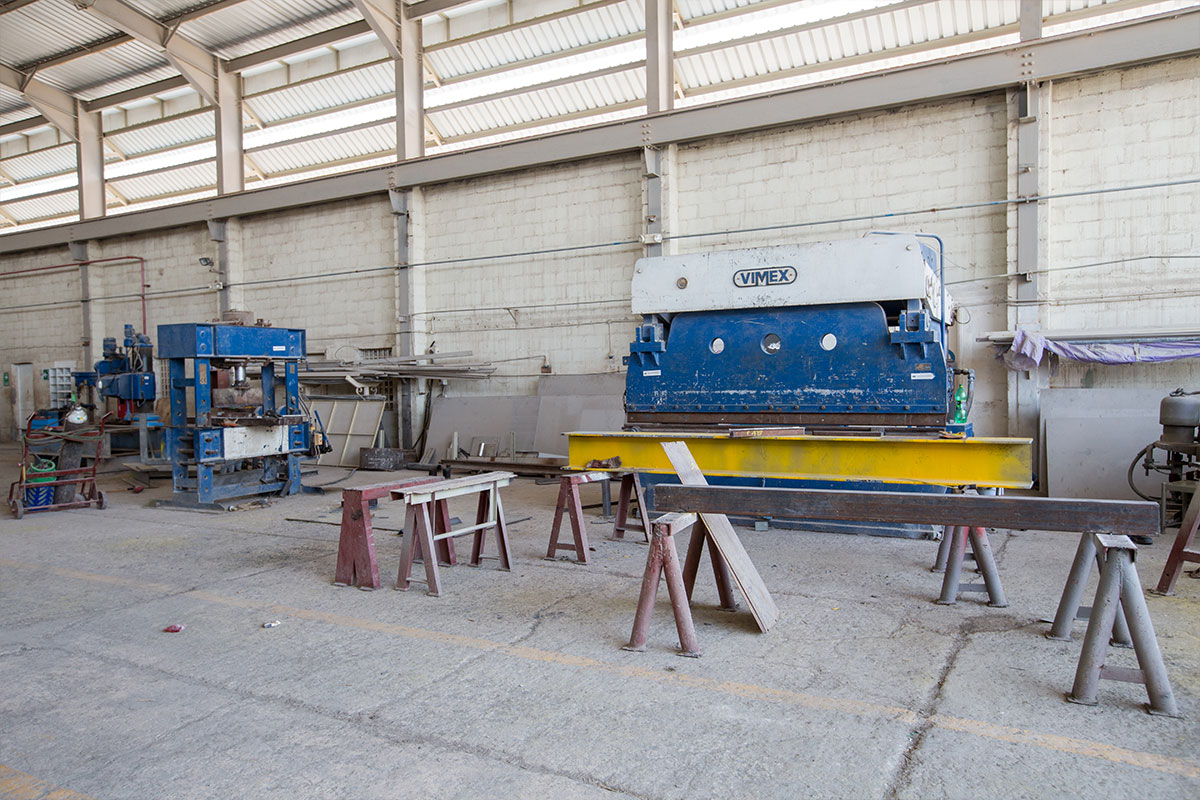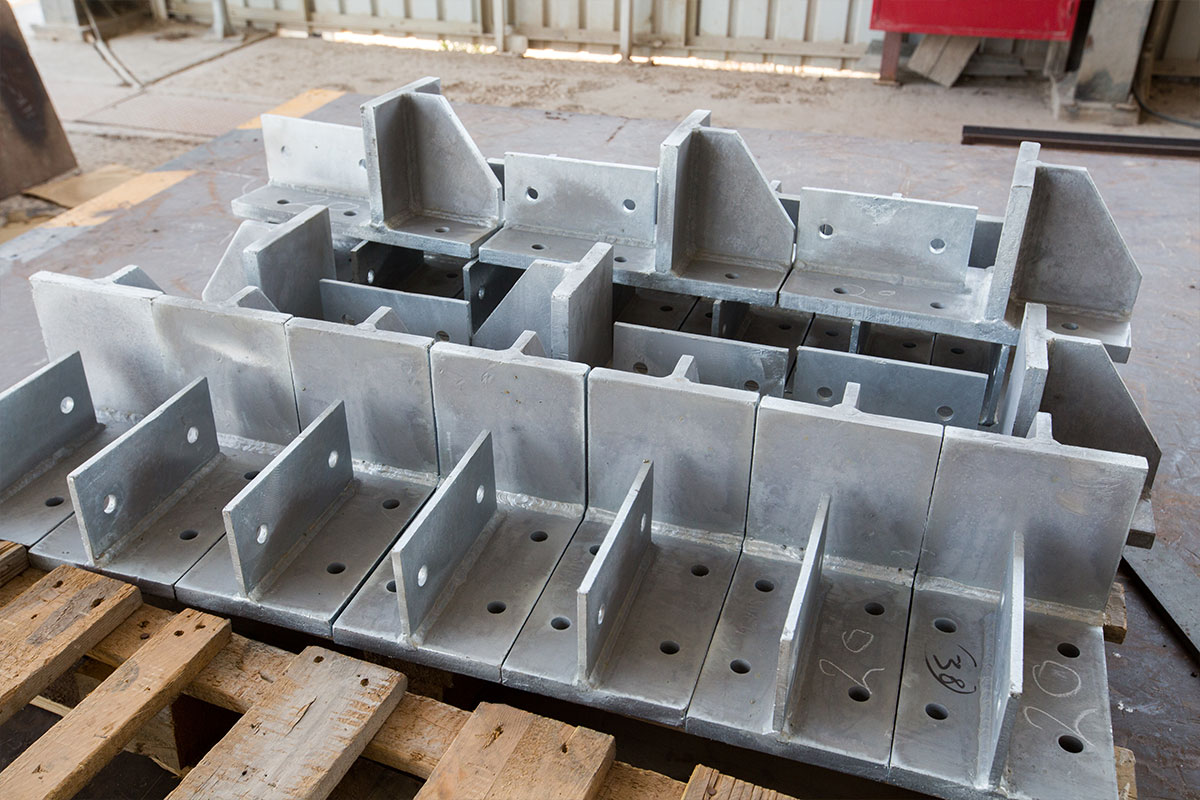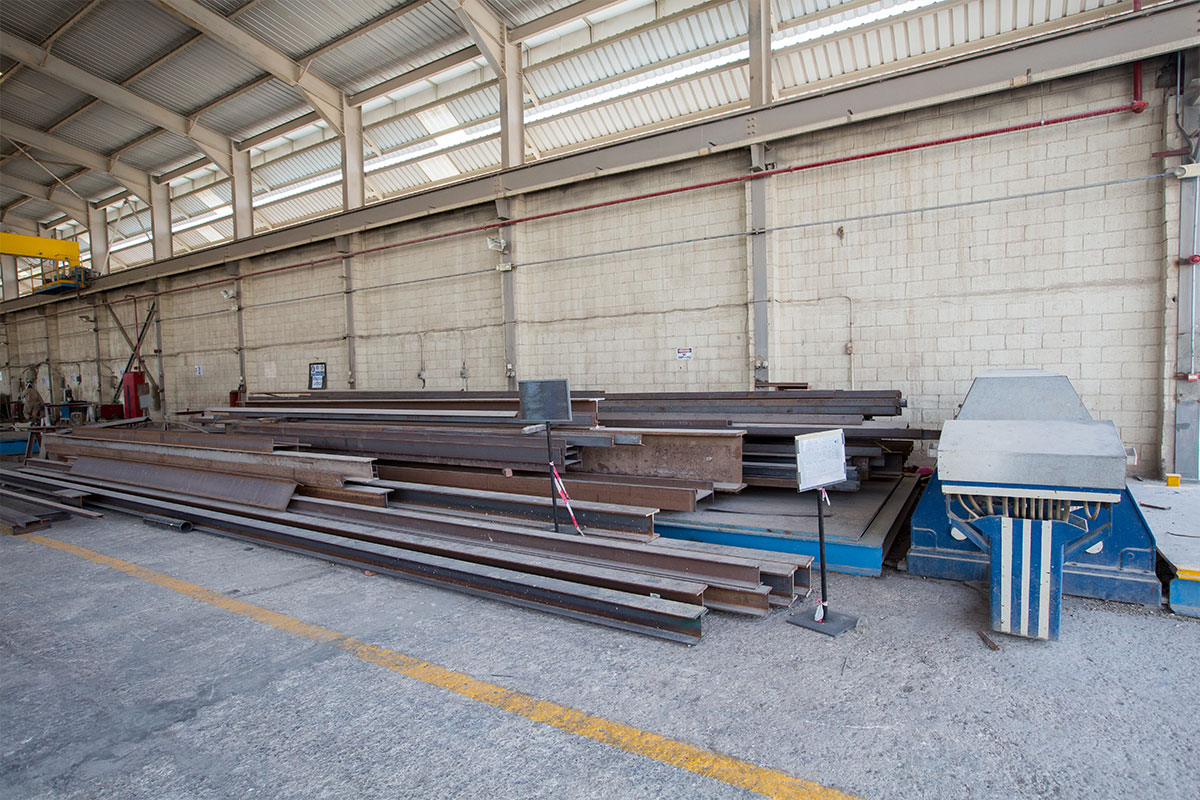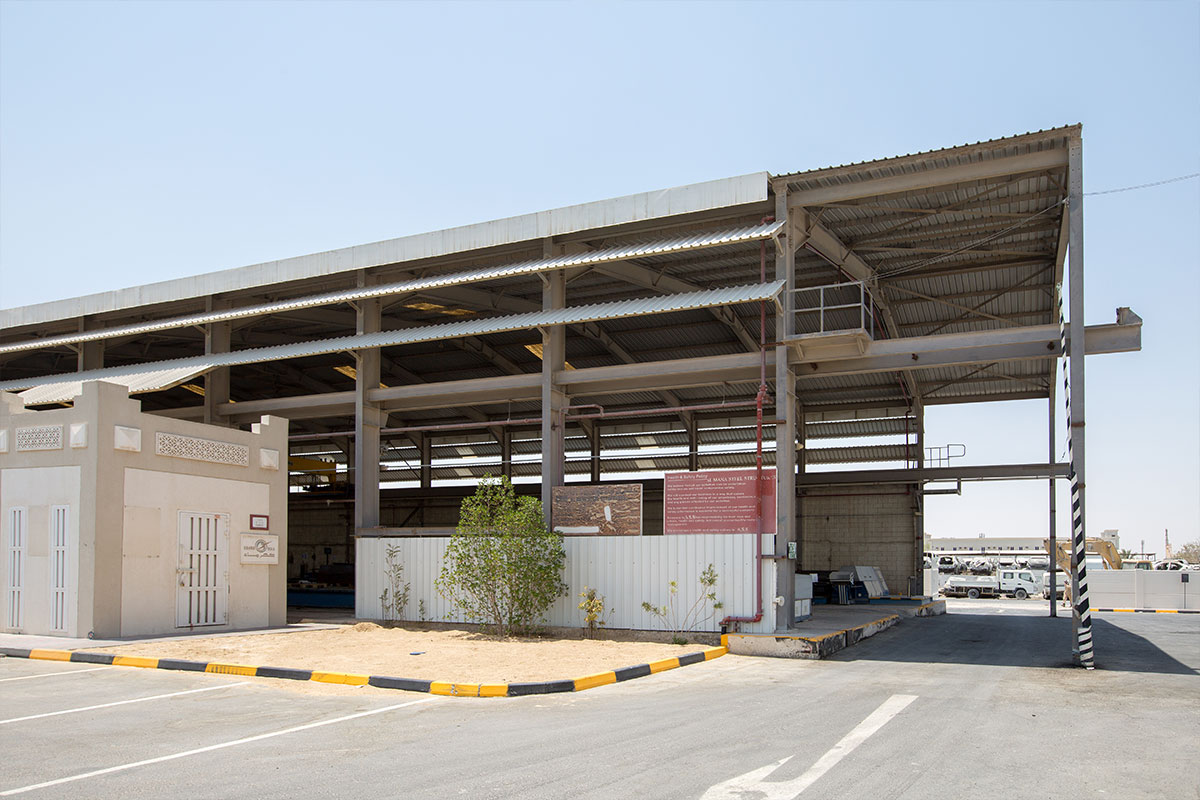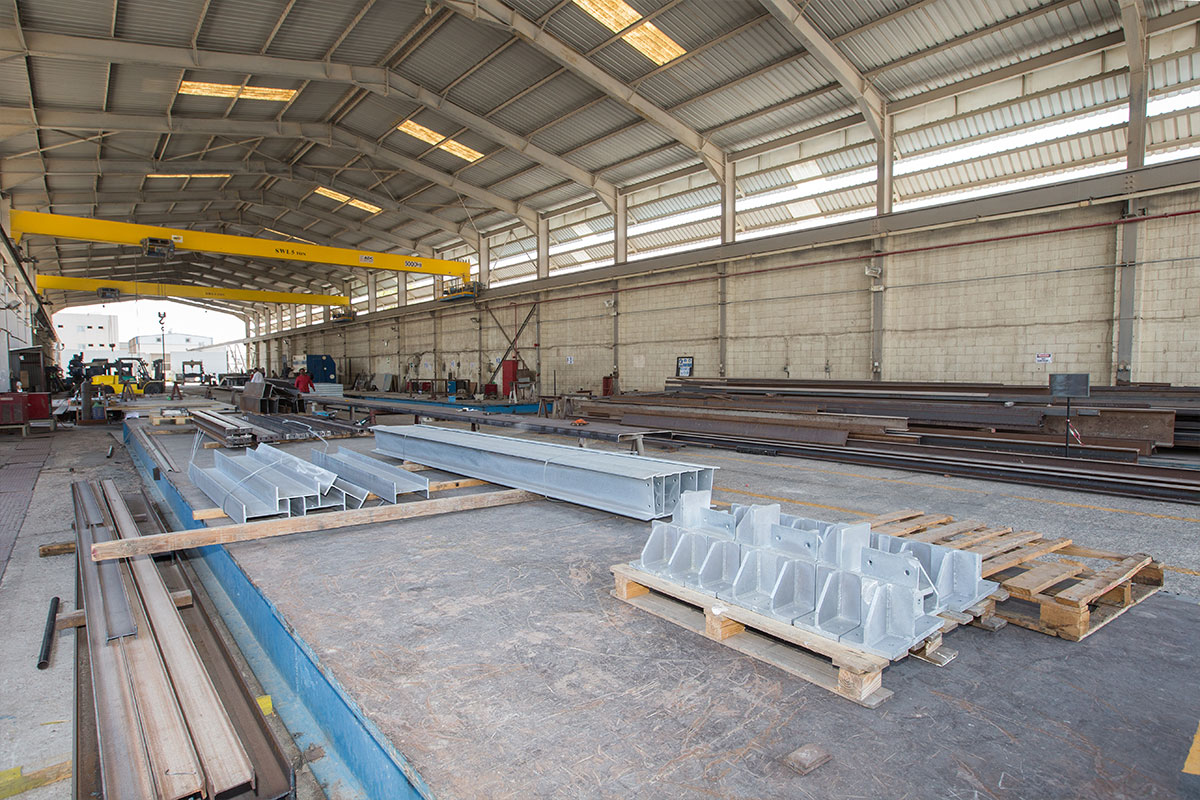 Location
Contacts
Working Hours
Industrial Area ; Street # 29 ; Gate # 45.
Tel : +974 44600810 / 44600809.