WHO WE ARE
Supplying the Gratings manufactured in Germany and is representing the Principal Company "Lichtgitter Germany" in the Middle East region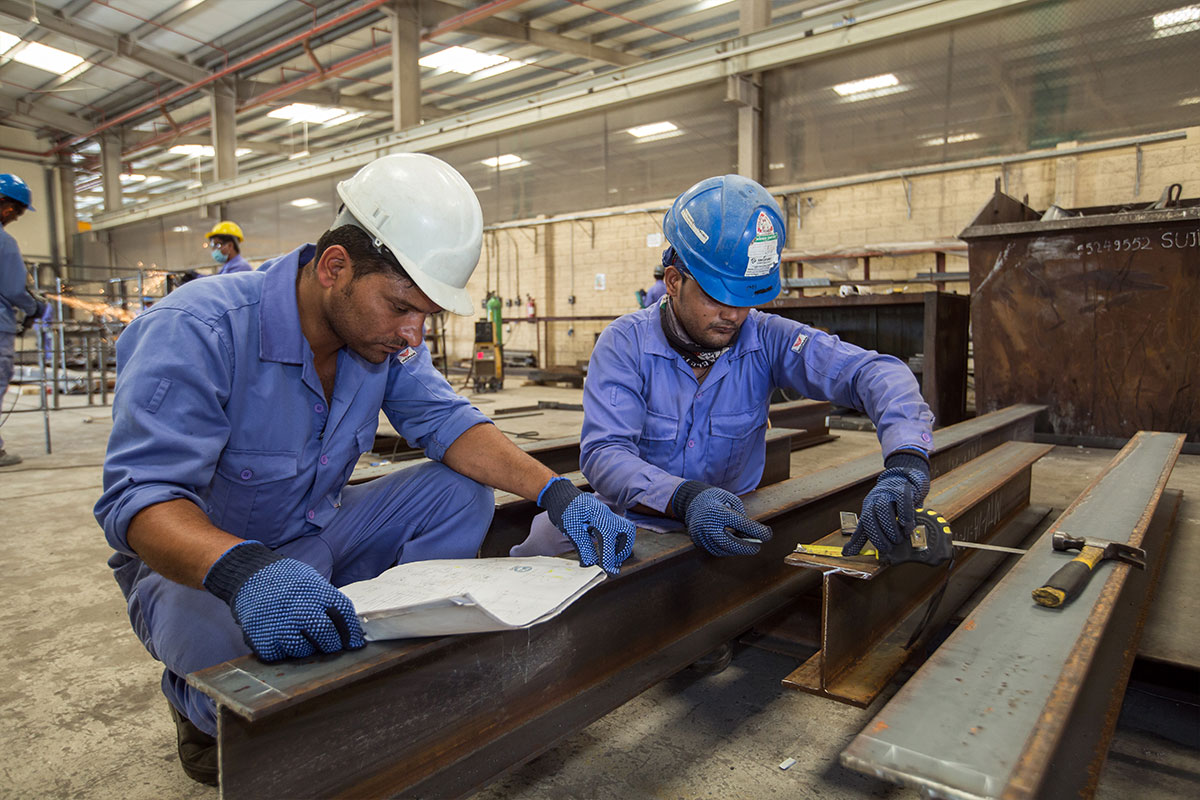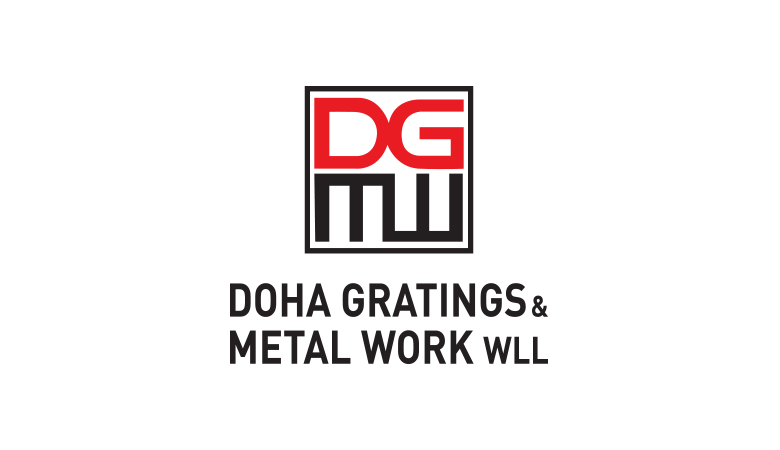 Subsidiary
Visit the Website
Doha Gratings & Metal Works W.L.L
"Doha Grating and Metal Works WLL" is a Joint Venture company with Lichtgitter Gesellschaft mbH, Germany, pioneer in grating manufacturing.
Lichtgitter GmbH is the Brand name used by the company to promote its products and services in Middle East area.
This company has started its operation in year 2008, complementing to the rapid development of Qatar and a huge demand of gratings in the region. With respect to the operations, all the technical know-how, Production processes and Quality Management system is been provided and monitored by Lichtgitter Germany.
As face of the joint venture, Doha Grating and Metal Works WLL is supplying Gratings, Metal Planks, Flame Retardant covers, GRP gratings, Aluminum Gratings manufactured in Germany and is representing the Principal Company "Lichtgitter Germany" in Middle East region and operating from New Industrial Area Doha. This joint venture is also fabricating heavy duty Gratings, Aluminium Gratings, special Manhole covers, Support Steel Structure Fabrication and Ladders and Handrails in Doha.
Apart from Manufacturing and Fabrication, company is offering other services as follows:
Technical advice for every application field.
Competent Product and project related advice.
Advice regarding calculation and determination of dimensions and fixings, choice of material and surface treatment.
Elaboration of grating layout plans with the help of latest state of the art computer applications.
CAD drawings required for approvals.
Hot dip galvanizing
Site Measurement and Installation in special cases.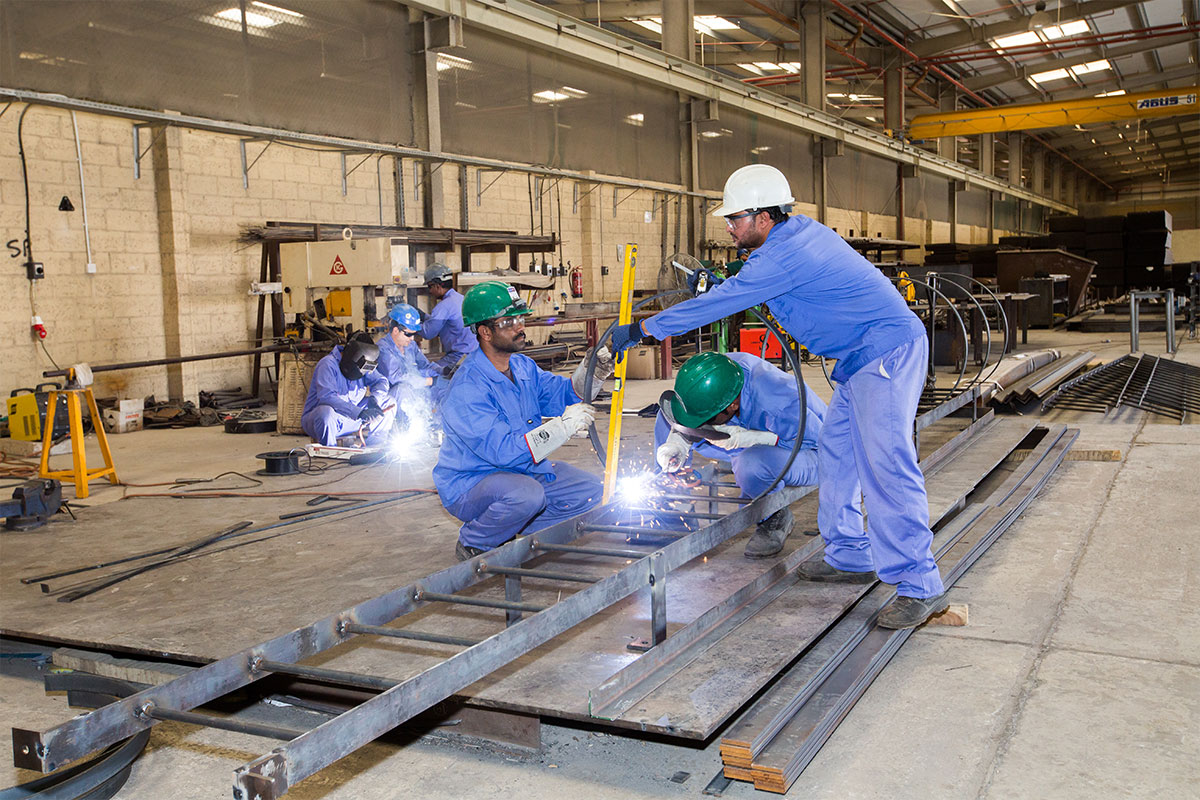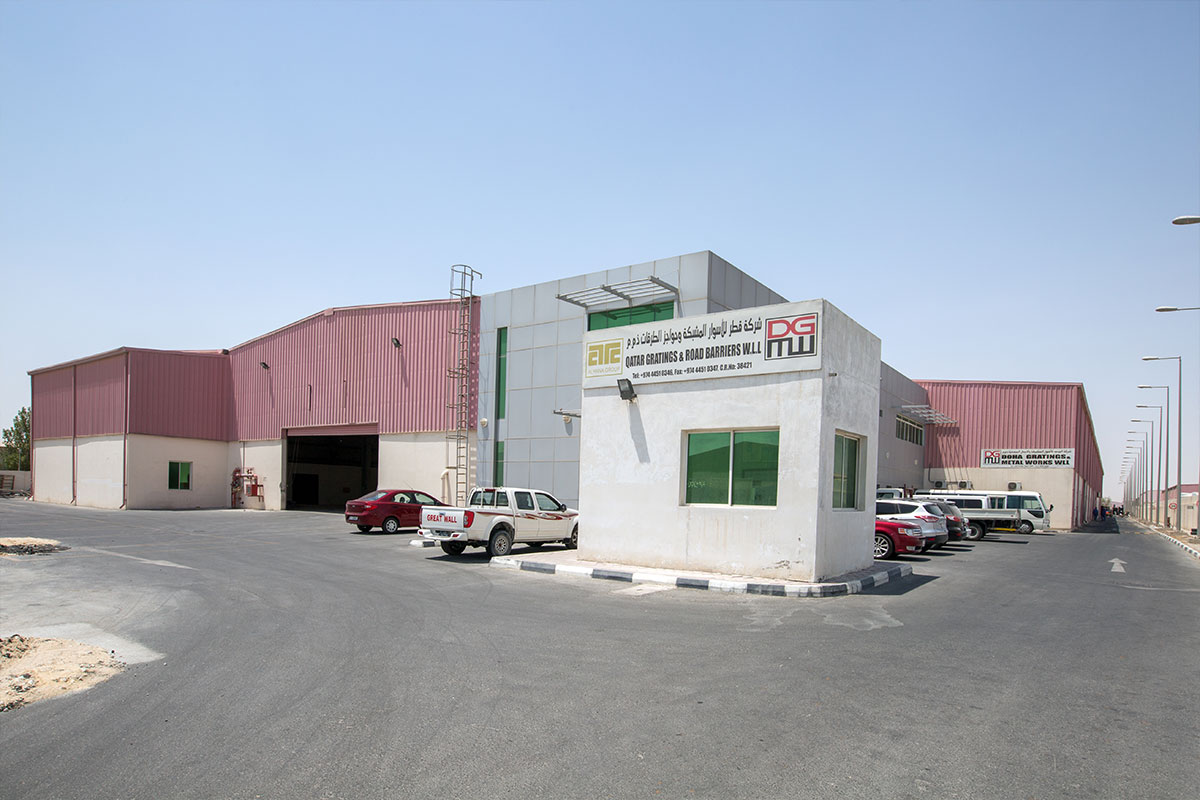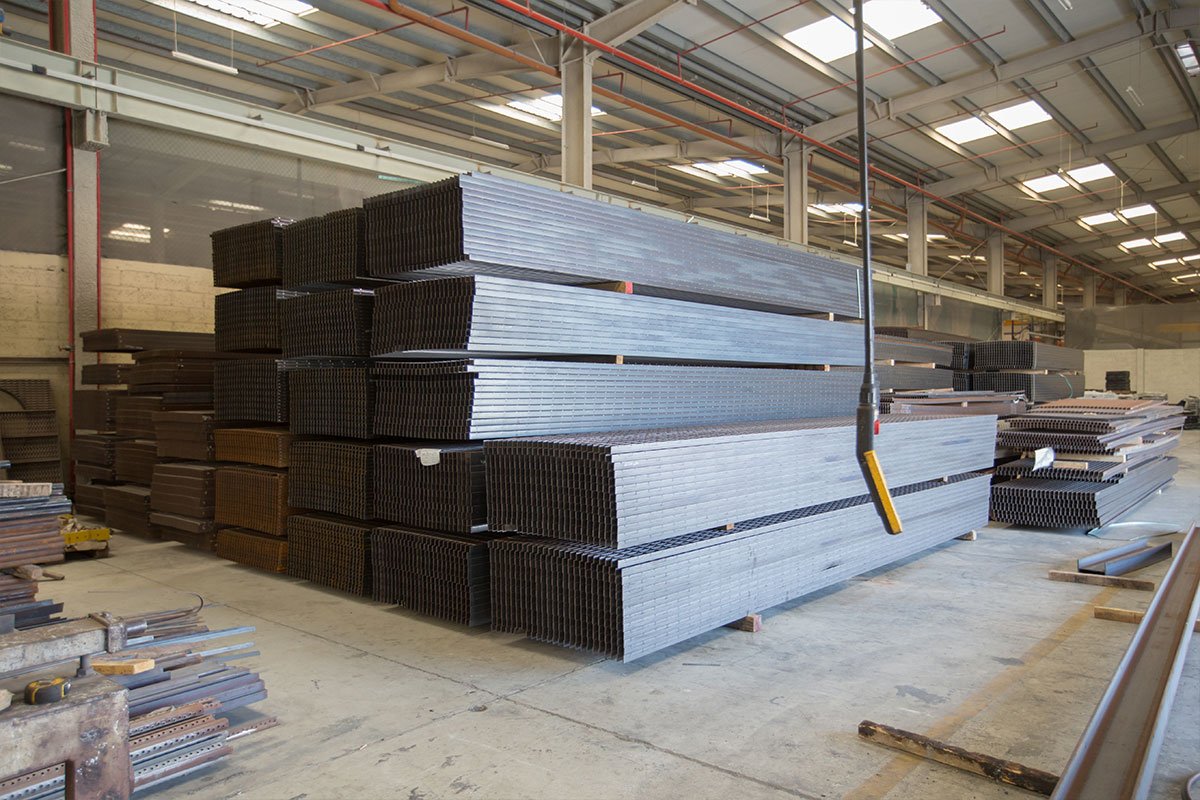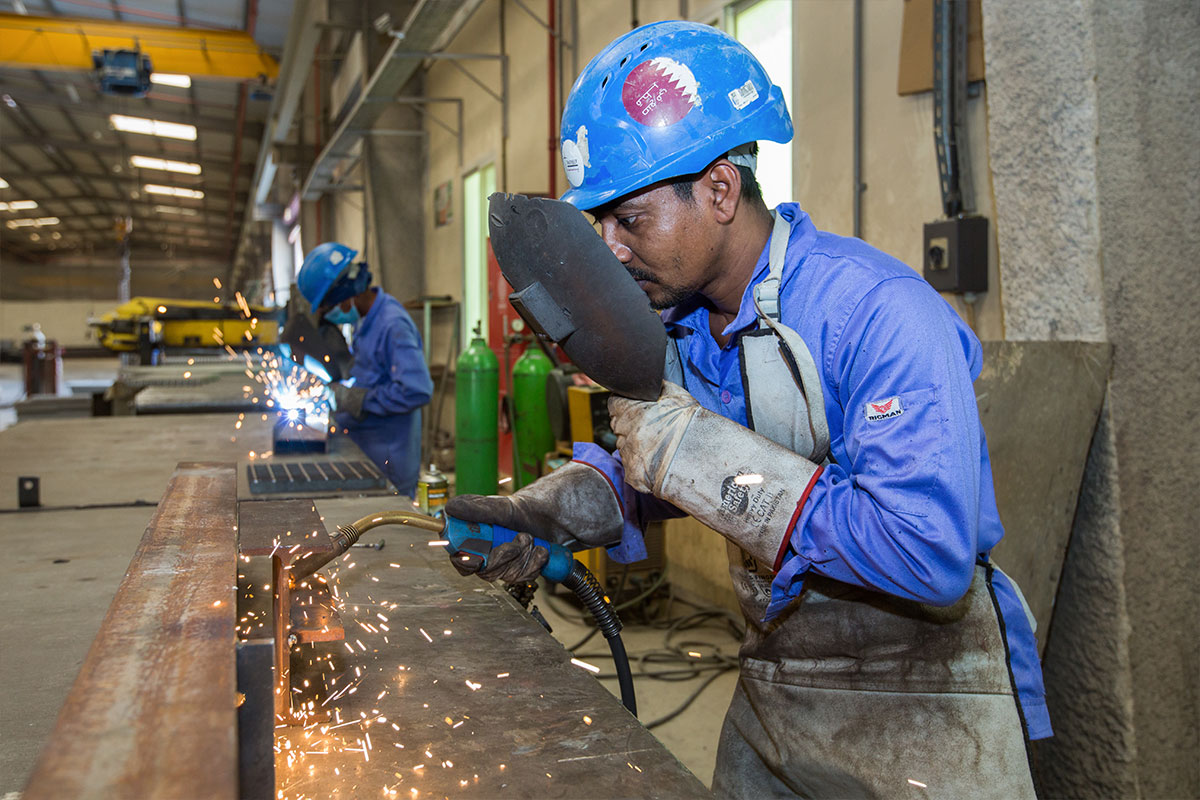 Location
Contacts
Working Hours
Building-696, Zone-81, Street-200, New Indusrial Area
44510346 , 44475897 , 44601979
Sat. to Thursday : 8 am to 6 pm | Sat working only for production