WHO WE ARE
We have partnered with the BEST; To Bring You nothing but the BEST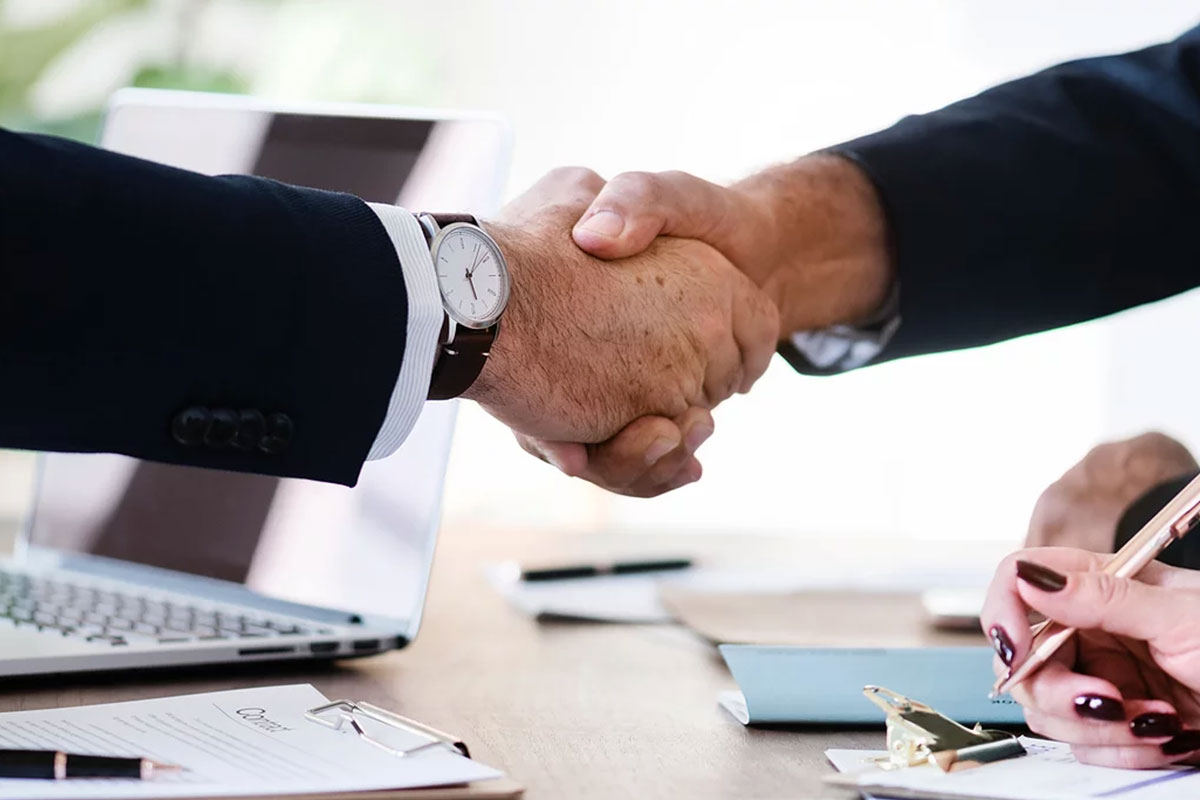 Subsidiary
Maximise goods resources to enable our customers have innovative, healthy choices wherever and whenever. ​ Additionally, our pledge is that all our products are responsibly sourced and provided.
Pioneer International Trading
Pioneer International Trading is a member of Al Mana group established for importing, distributing and marketing of fast moving consumer goods.
We are a highly professional distribution and marketing company that delivers exceptional products. We pride ourselves in the strong understanding of the local market and our customer requirements sets us apart from our peers.
Our strong partnerships with internationally acclaimed brands reflects the trust our partners have in our ability to provide professional sales, marketing and distribution services in Qatar.
Our focus continues to be on offering superior service and premier quality products at the most competitive prices, thus ensuring our customers always receive good value. In addition, we work closely with our customers to develop and bring new and innovative products to the market. Our success has been the result of building trusting value based relationships with all our stake holders.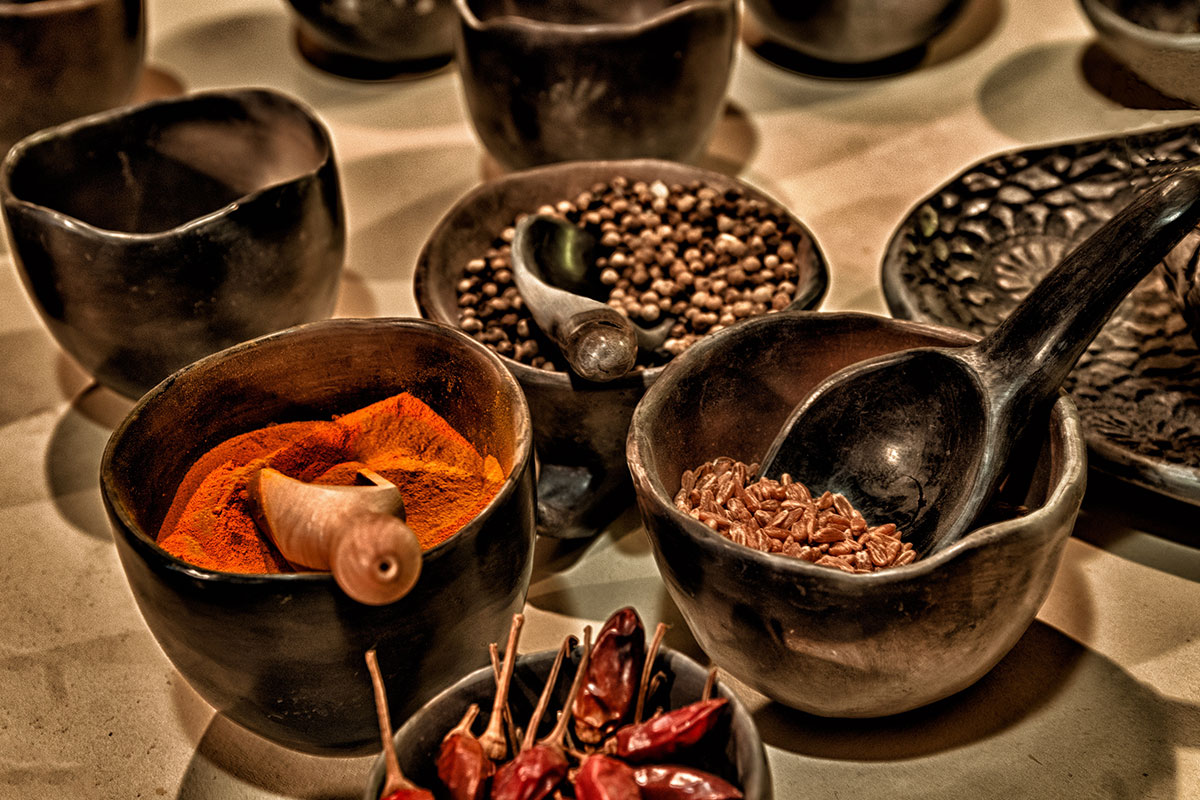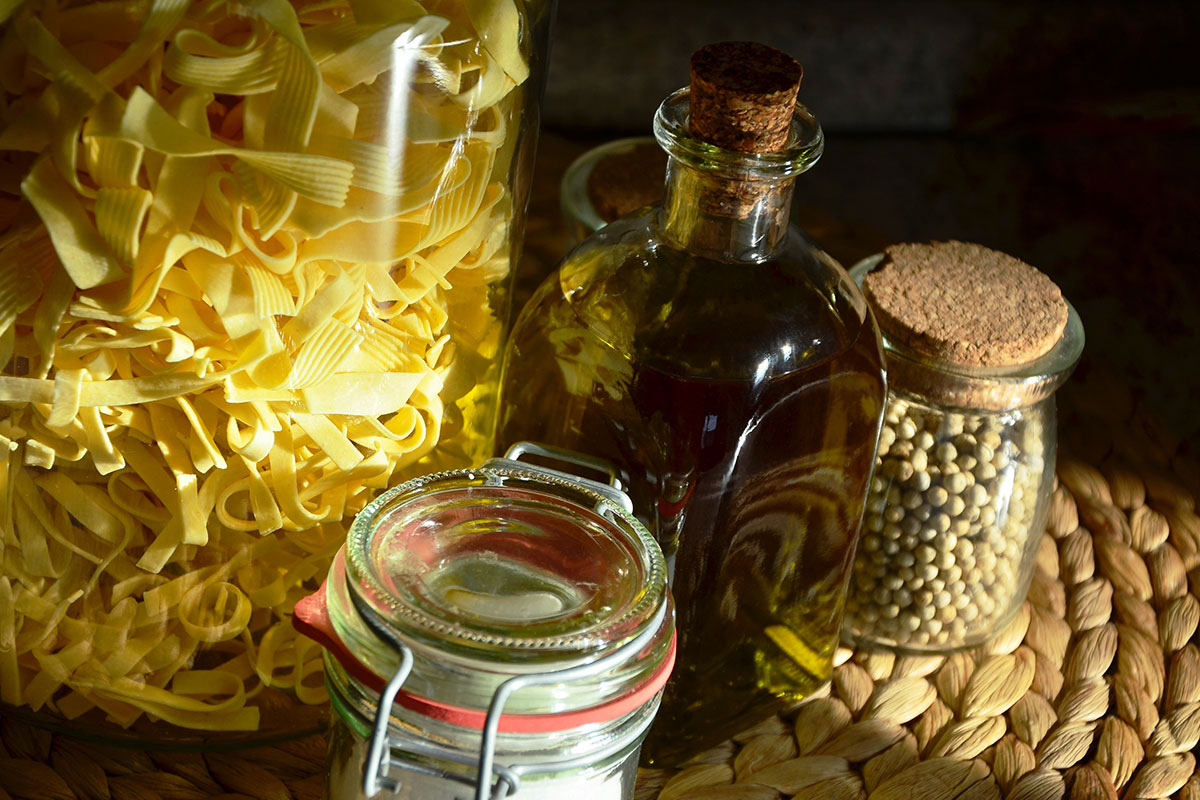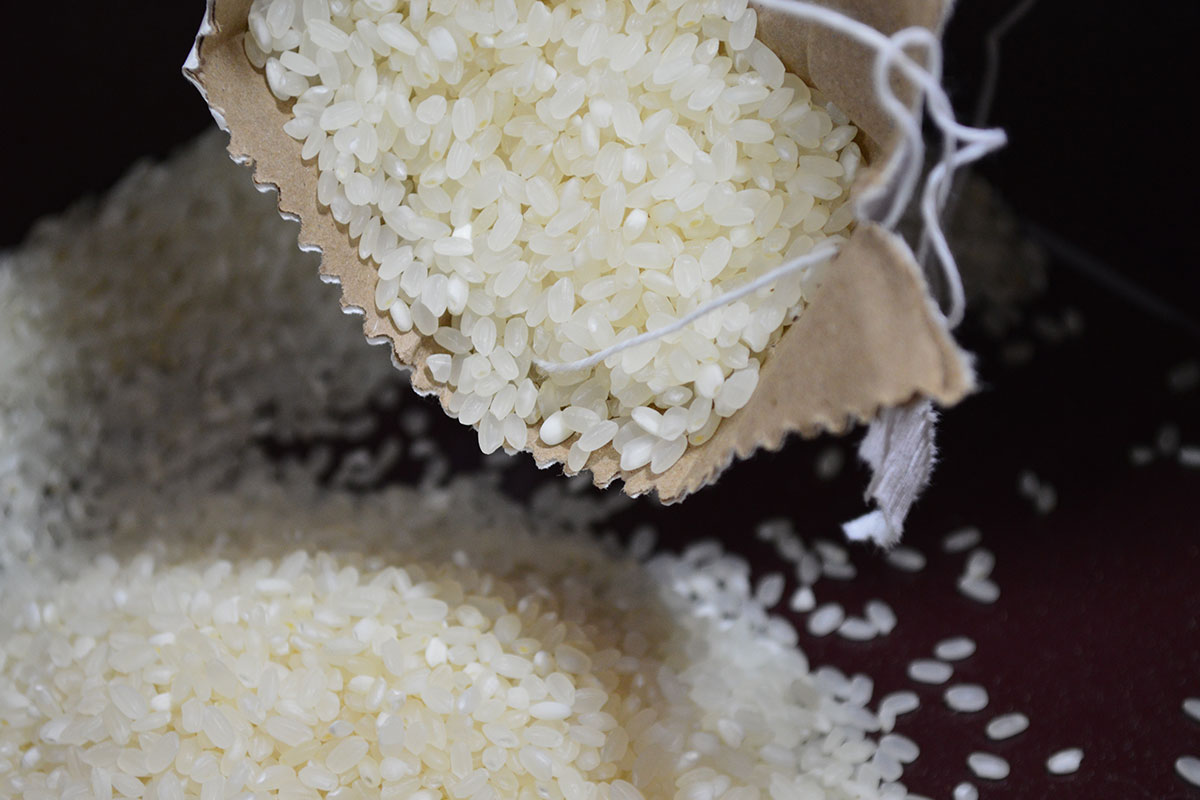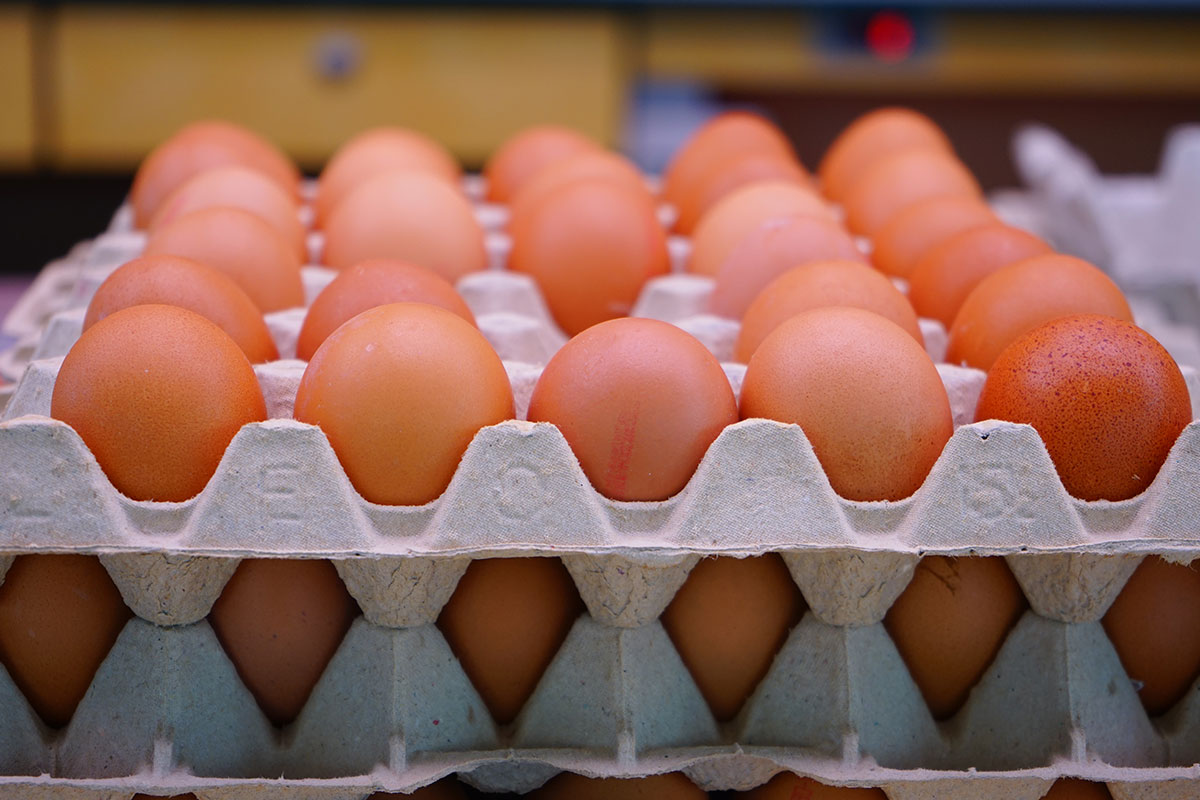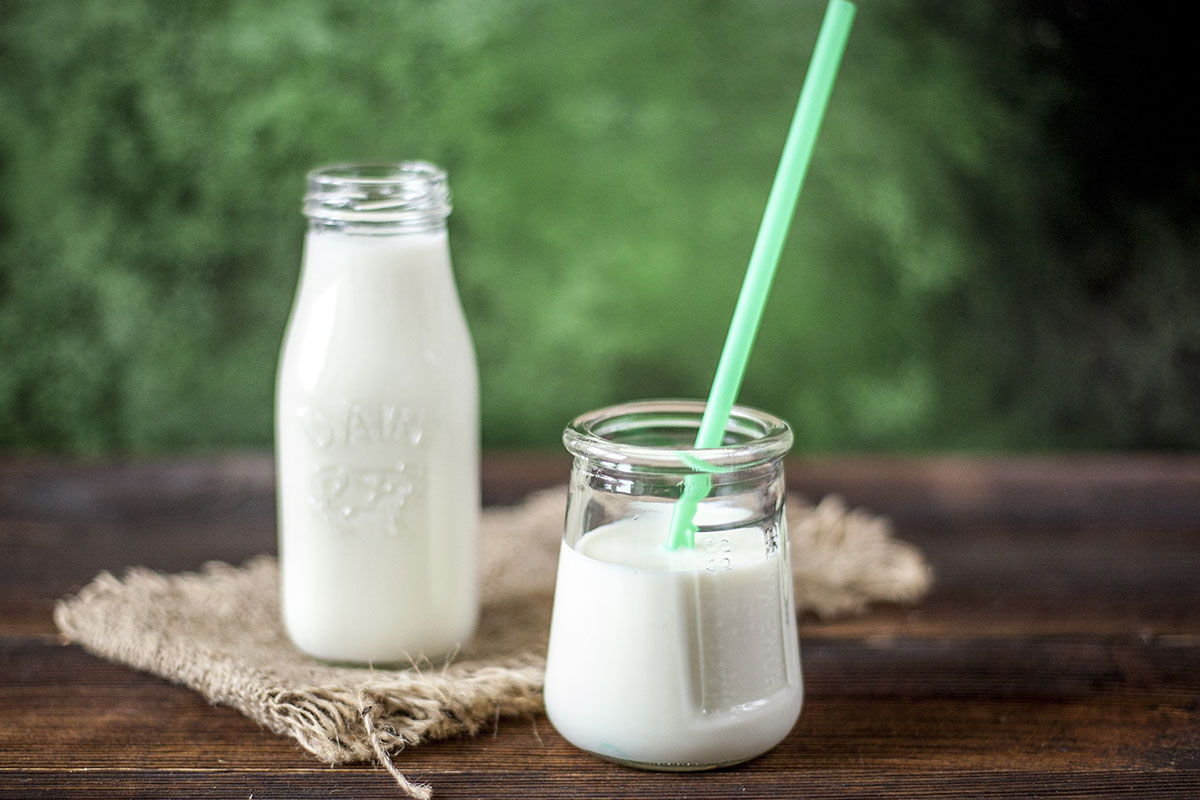 Location
Contacts
Working Hours
P.O Box 491,Doha Qatar
Sunday- Thursday 8am - 1pm | 2pm - 6pm