WHO WE ARE
We are ISO 9001:2015, ISO14001:2015 and OHSAS: 18001:2007 certified Company.
Manco International General Contracting WLL
Manco was established in 1970 to participate in and contribute to the industrial revolution and the economic growth in Qatar. Manco has operated under an ISO 9001 Quality Assurance Program since 1993, and was the first company in Qatar to get ISO accreditation. Our focus today is providing professional skills and services to the engineering industry in the fields of Mechanical, Electrical and Civil Engineering.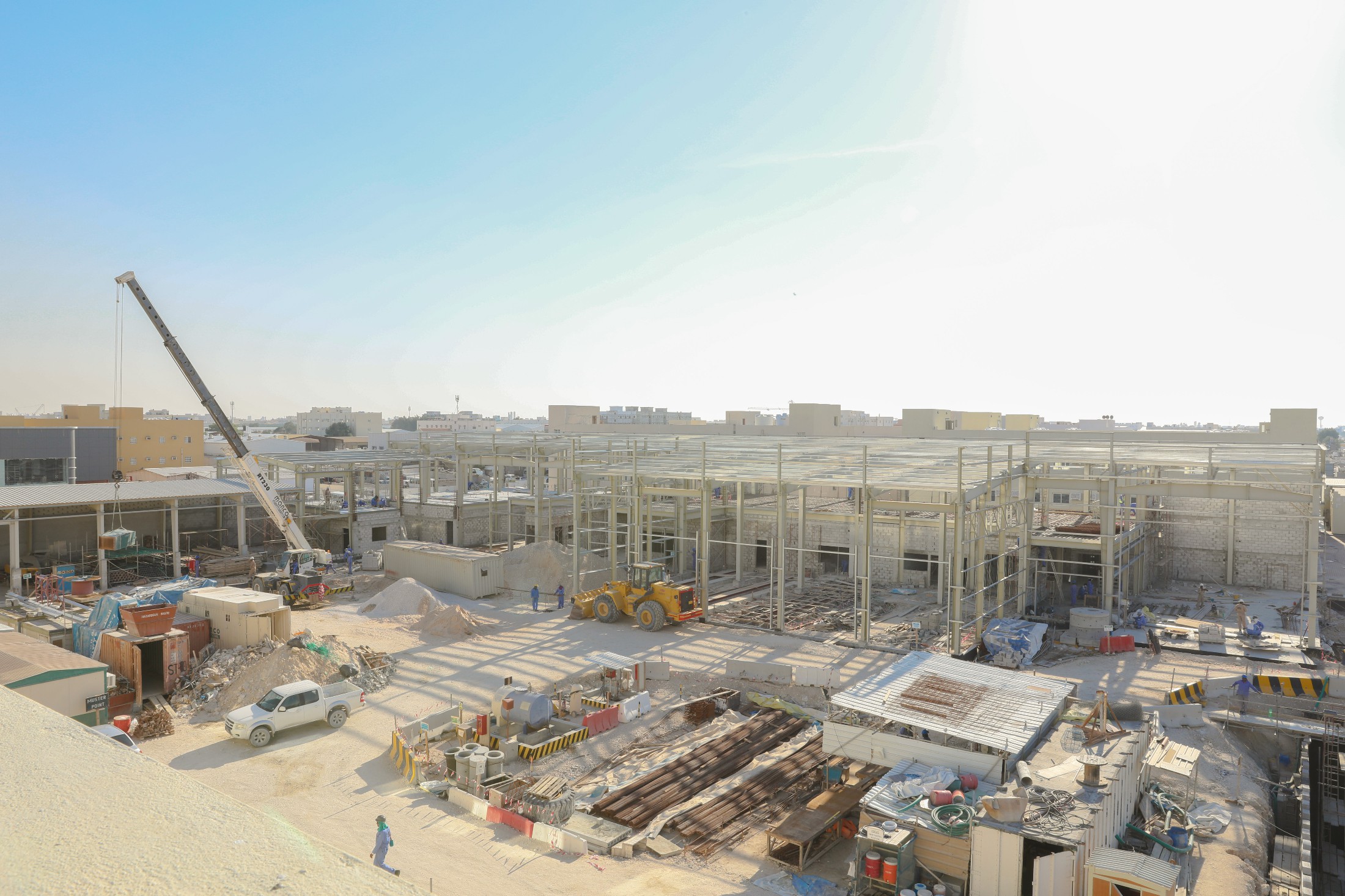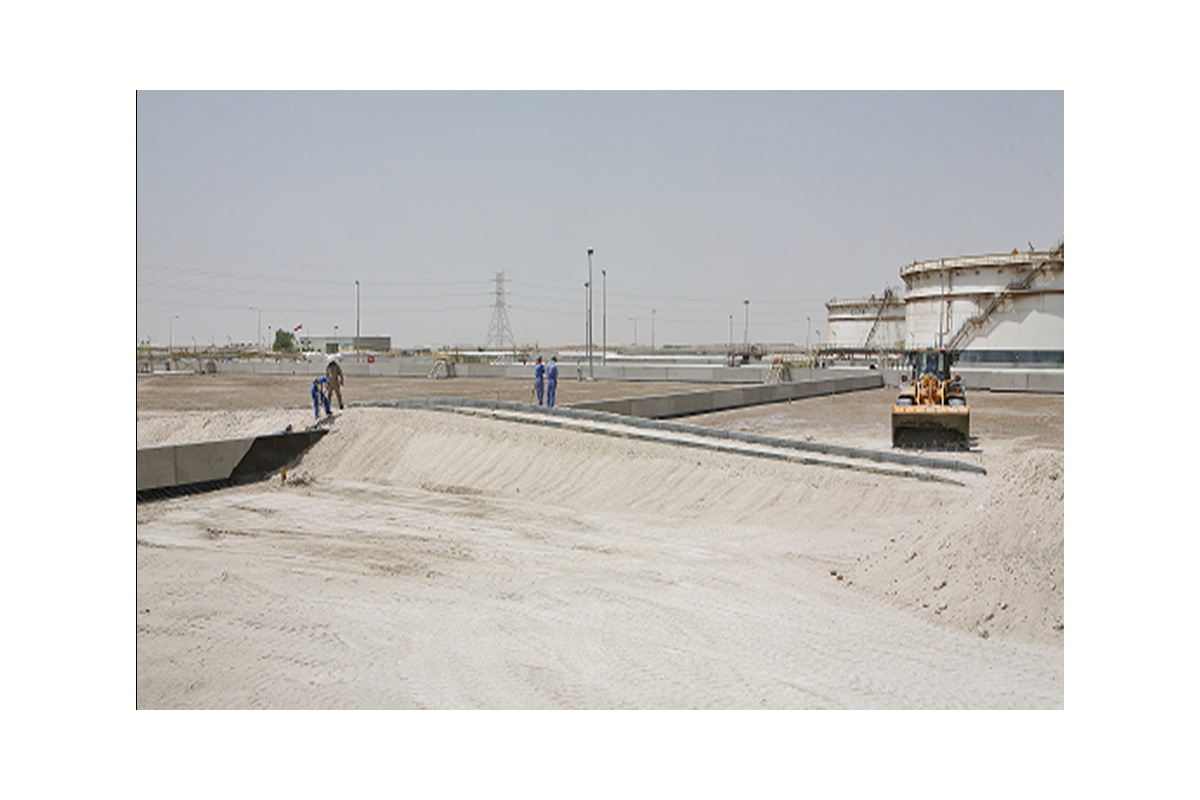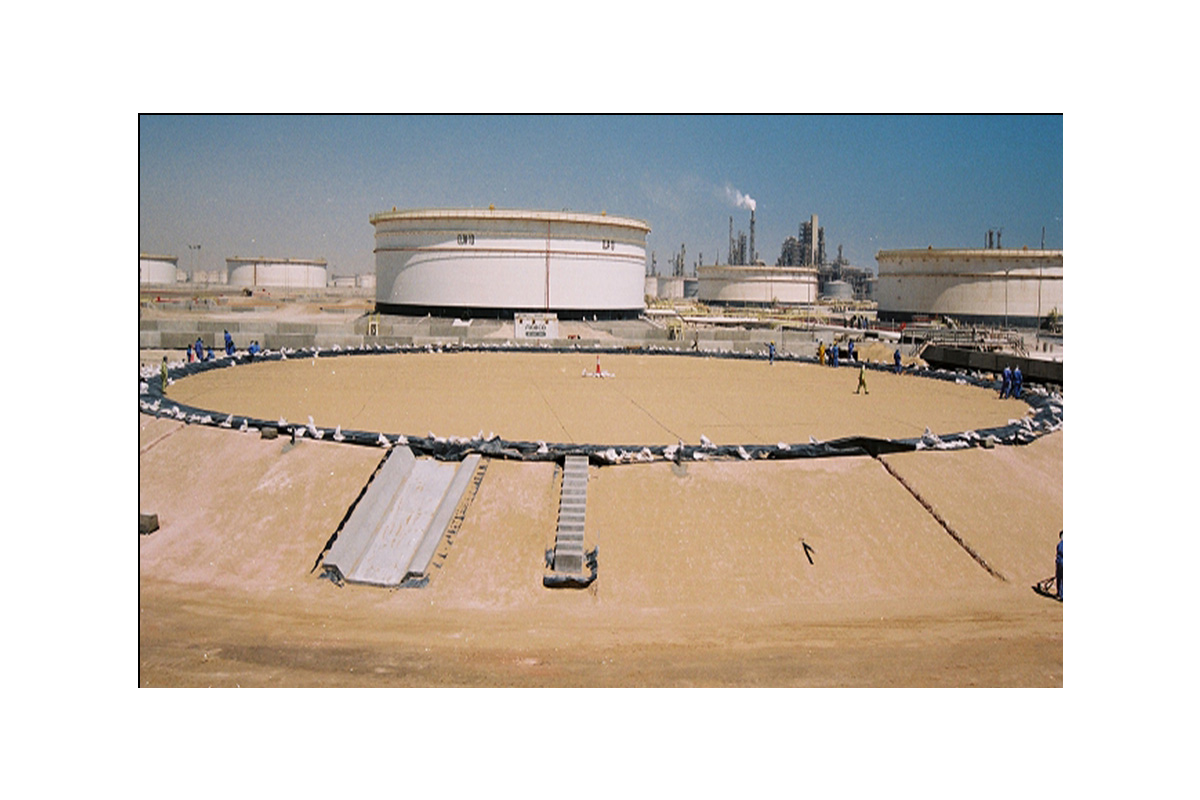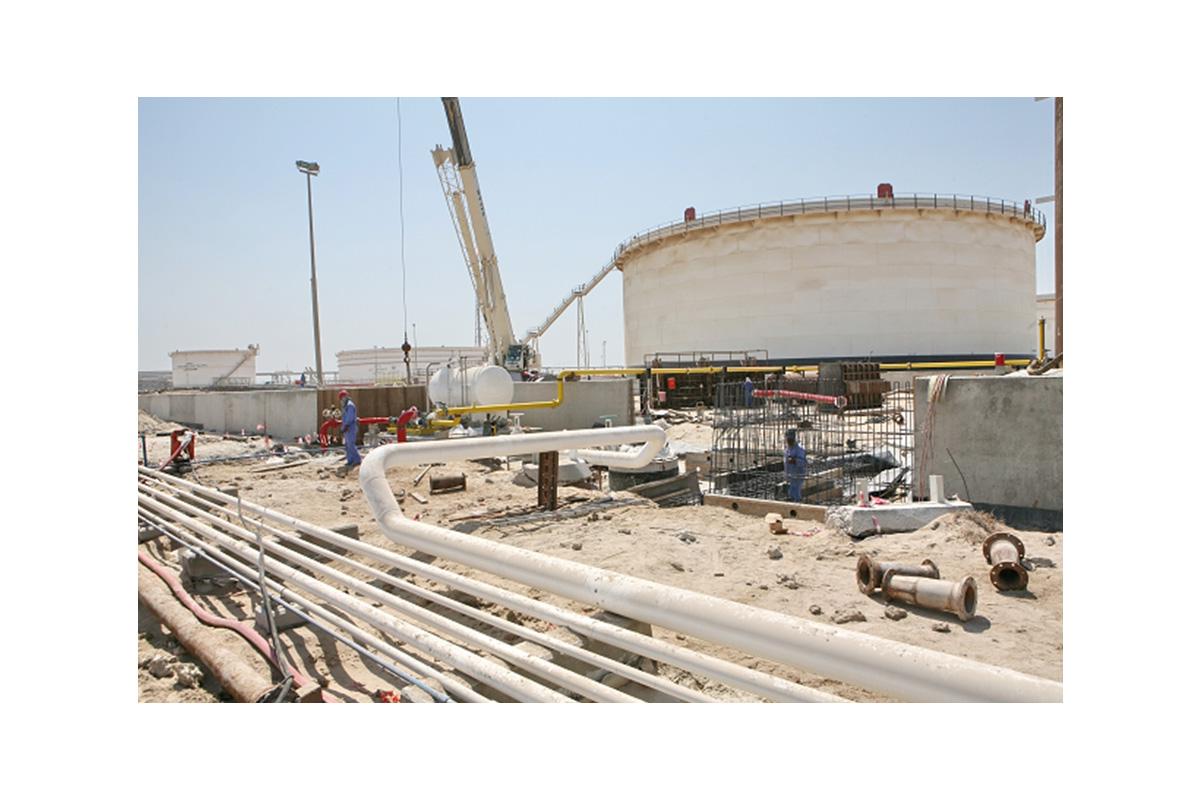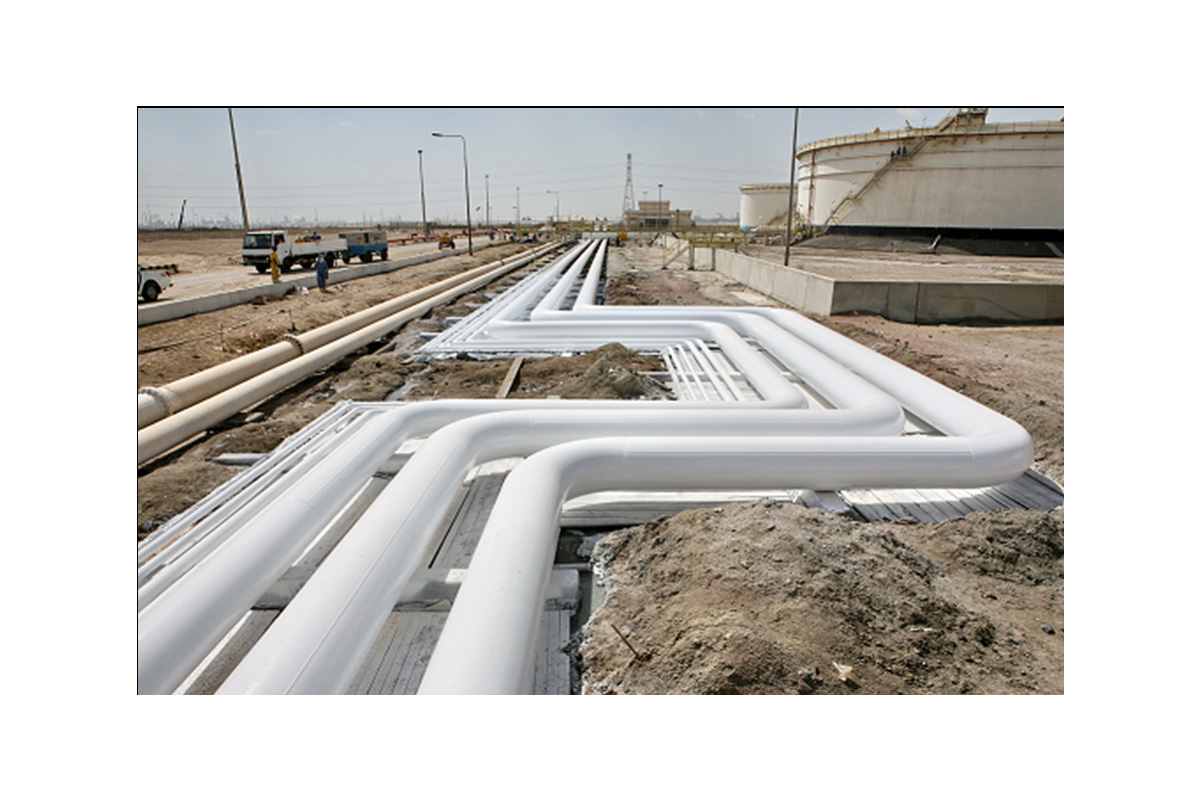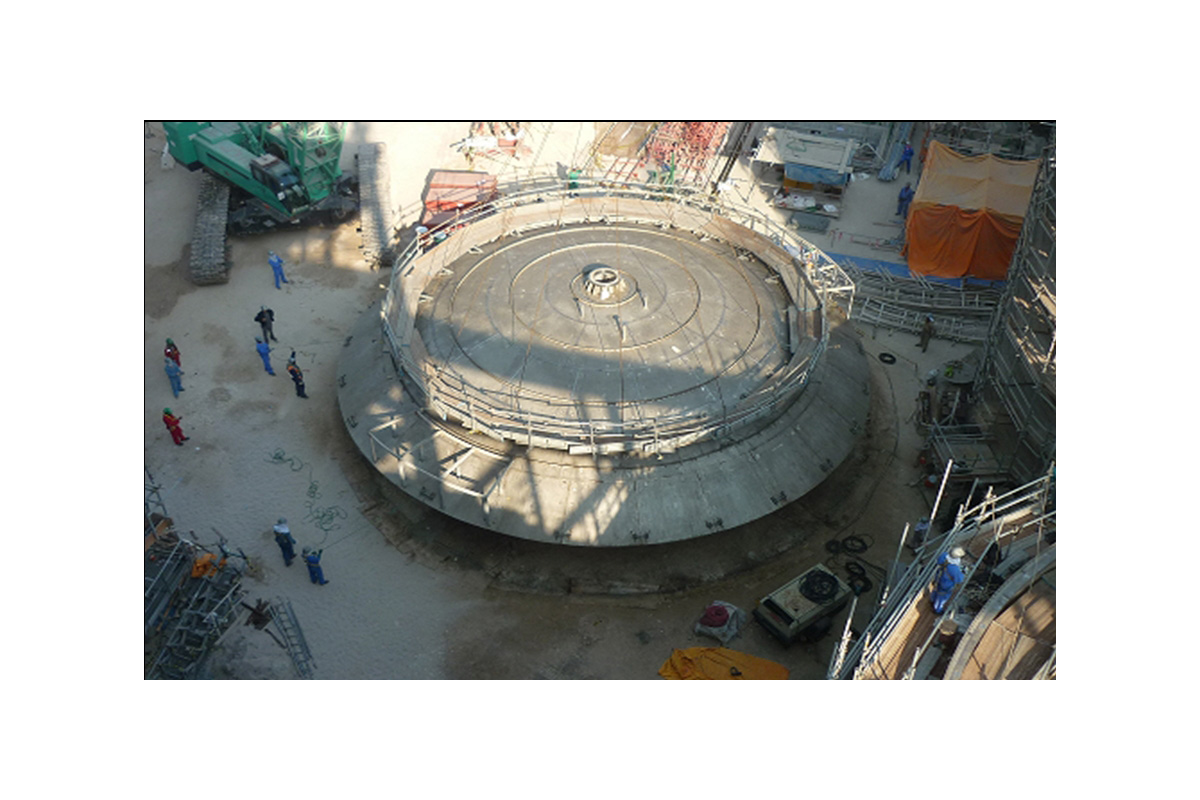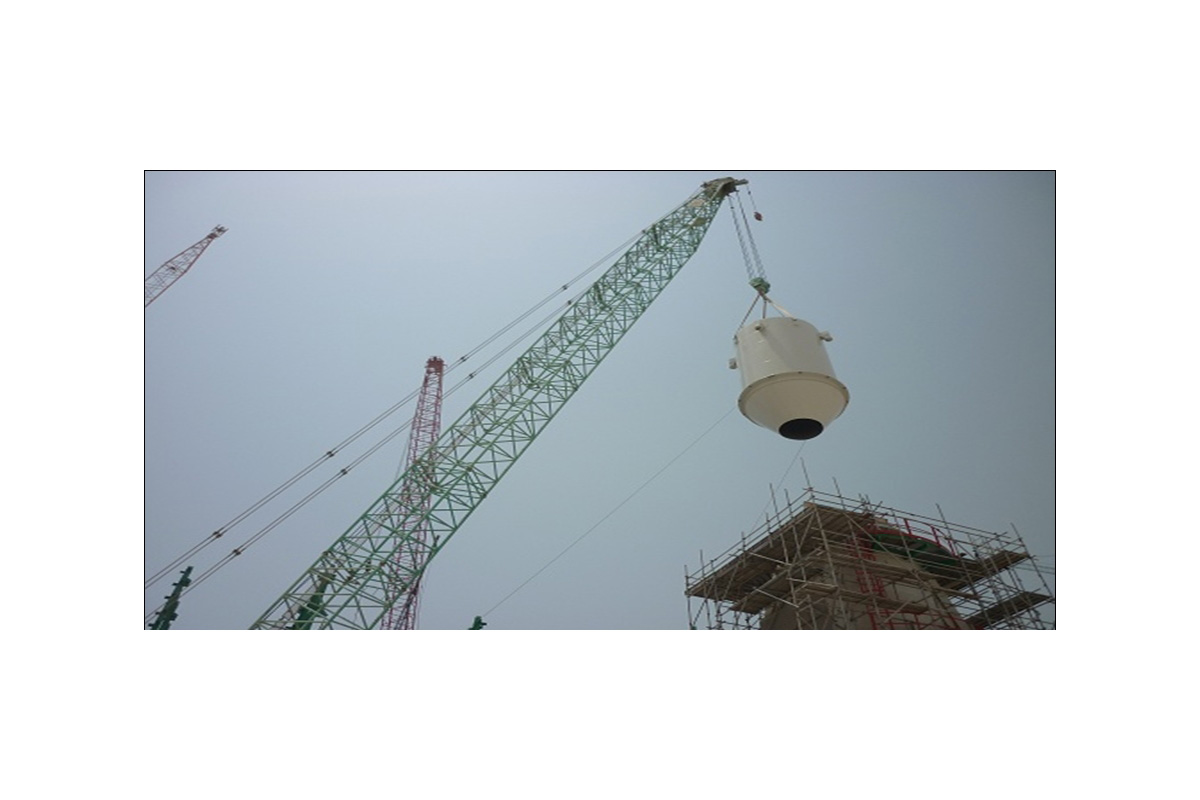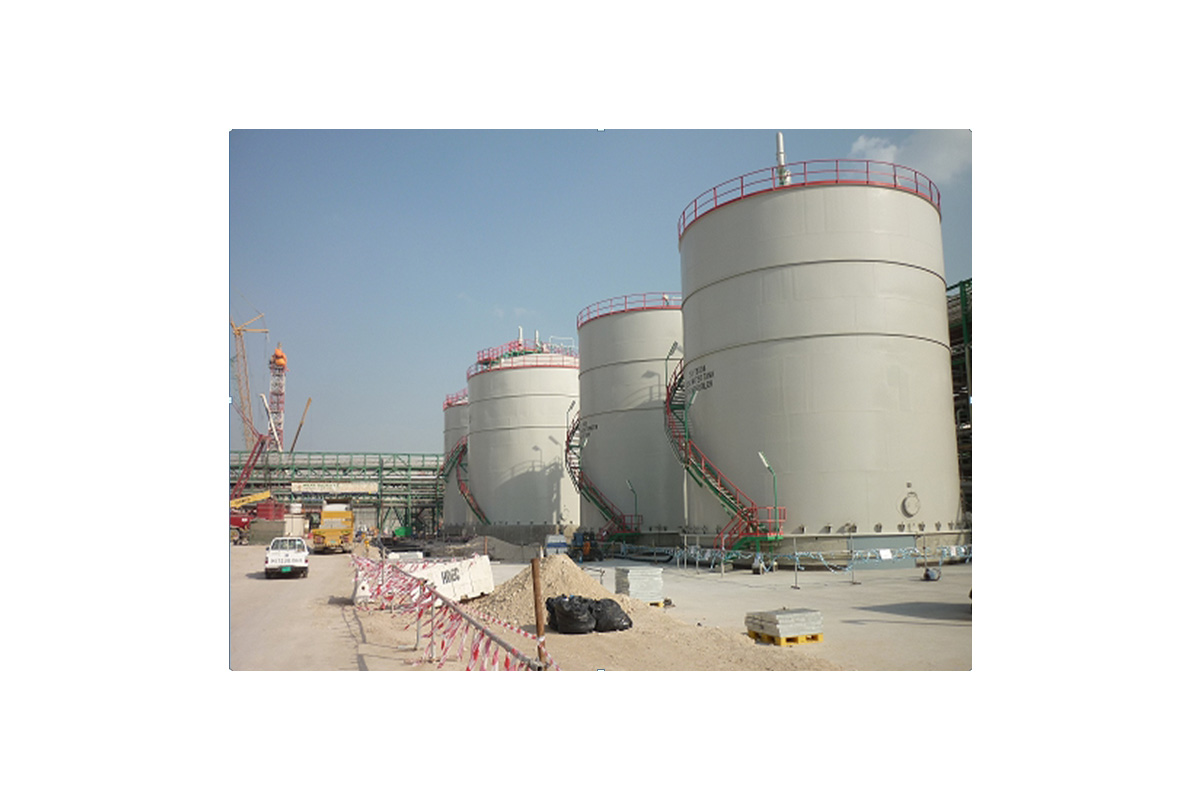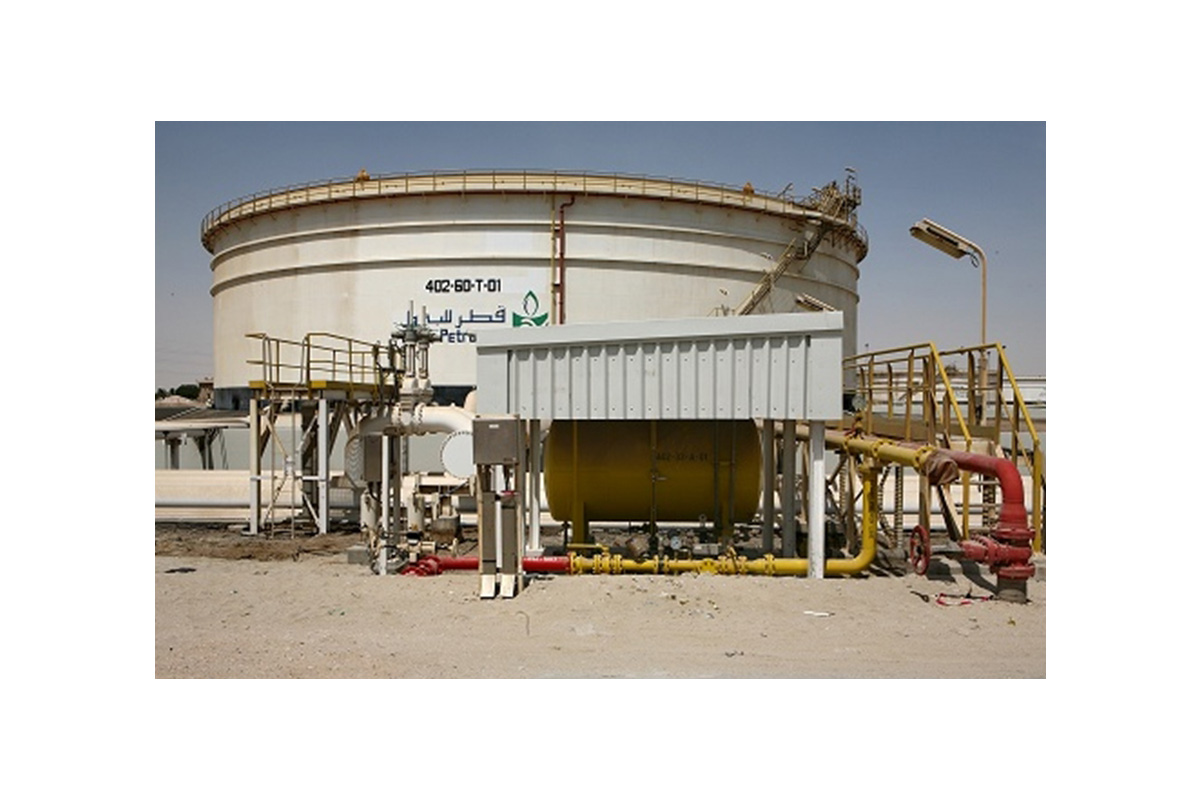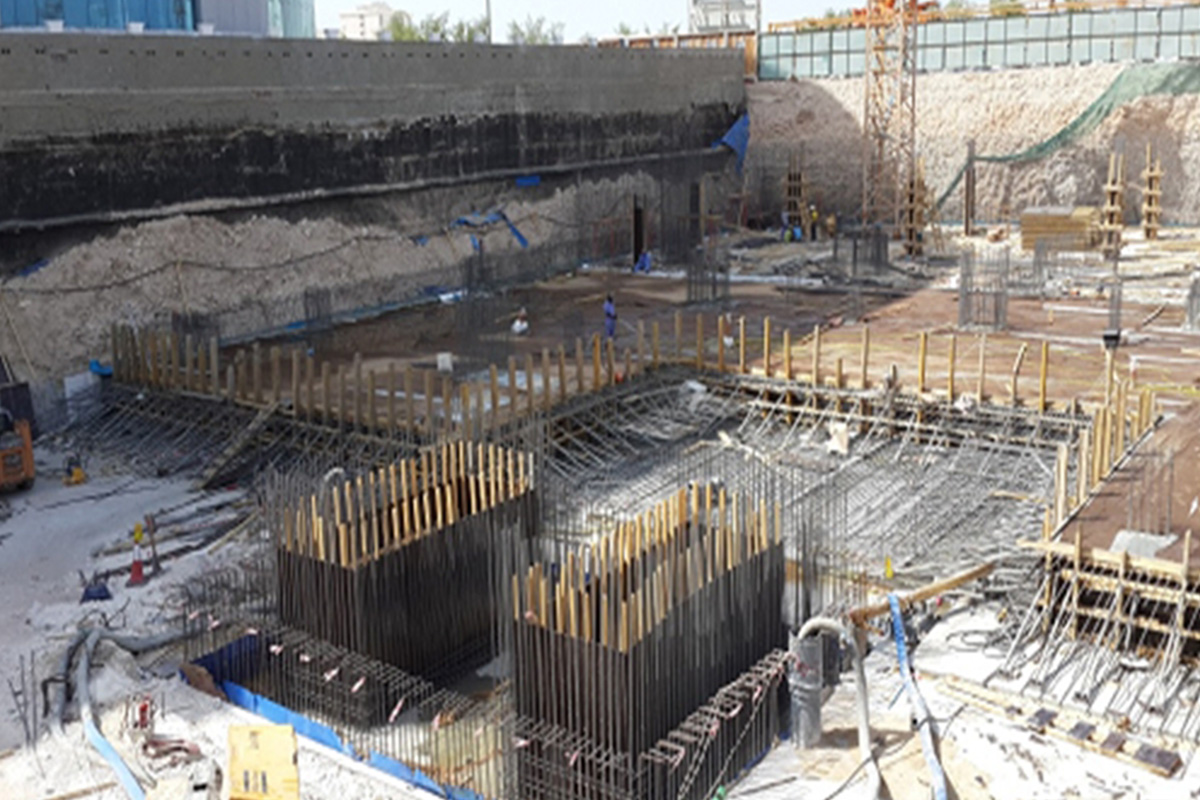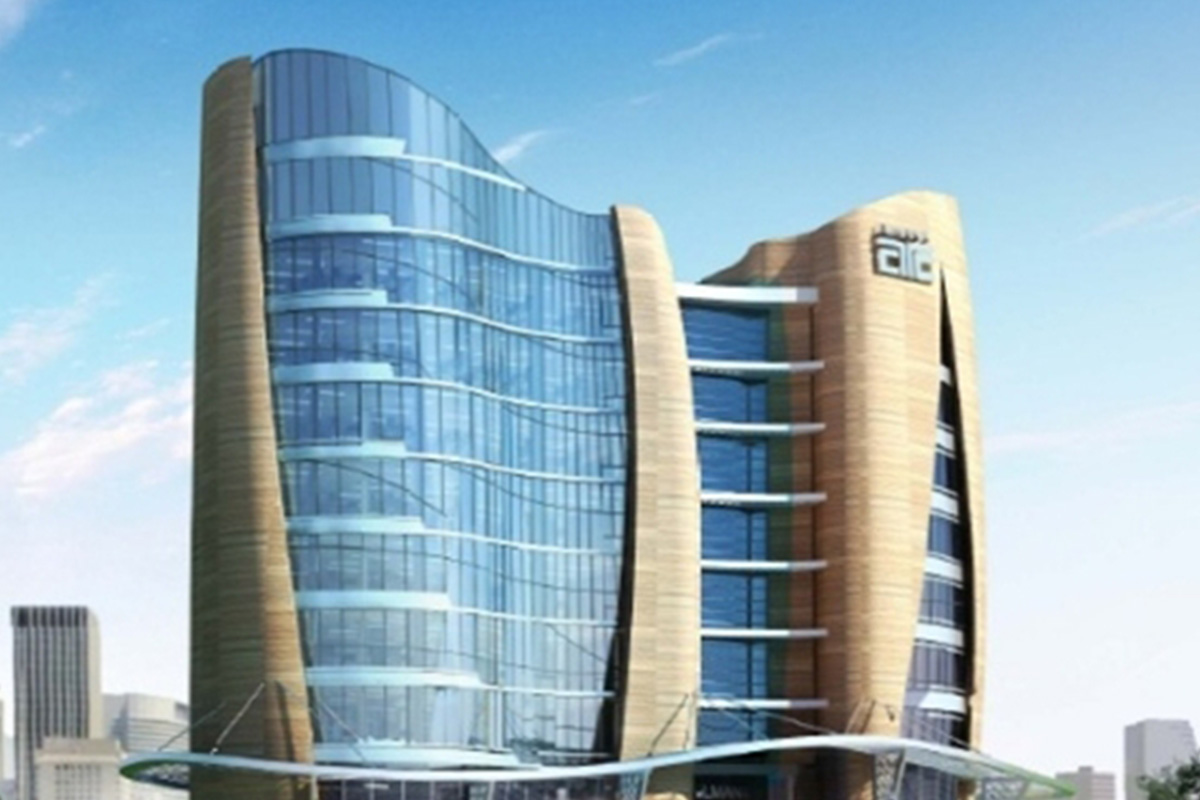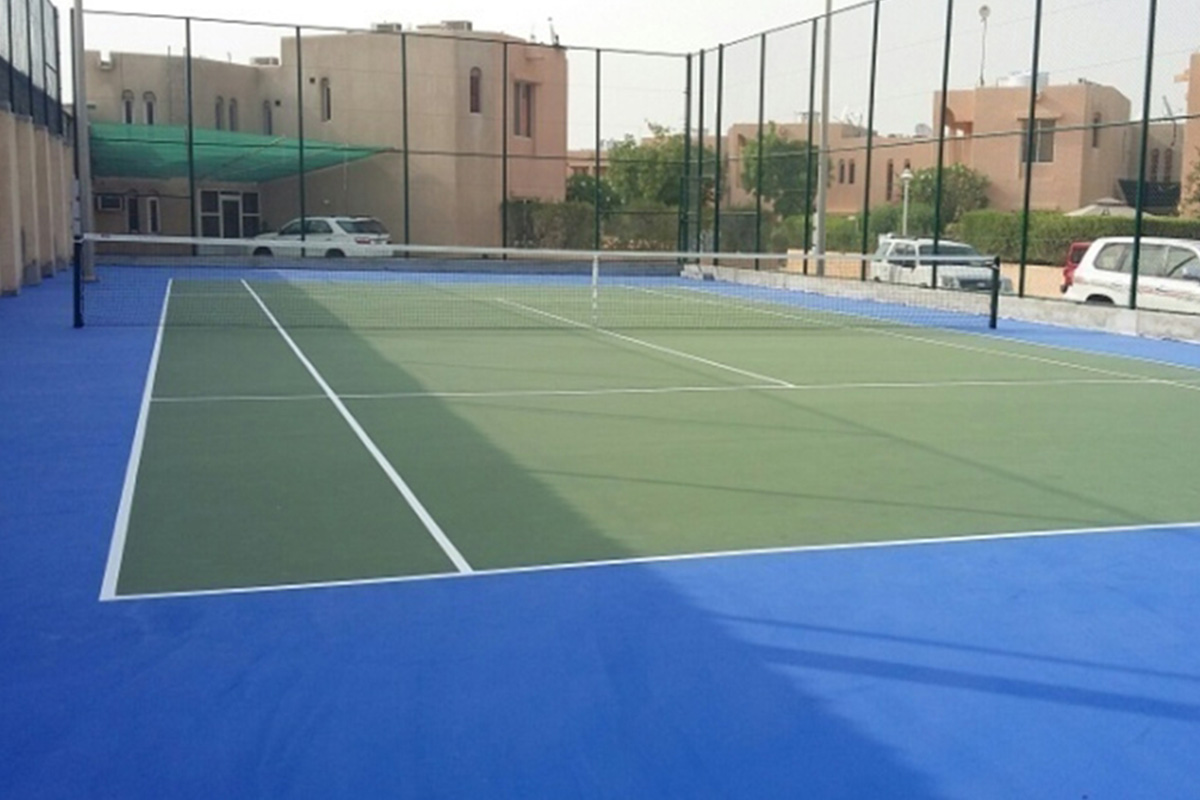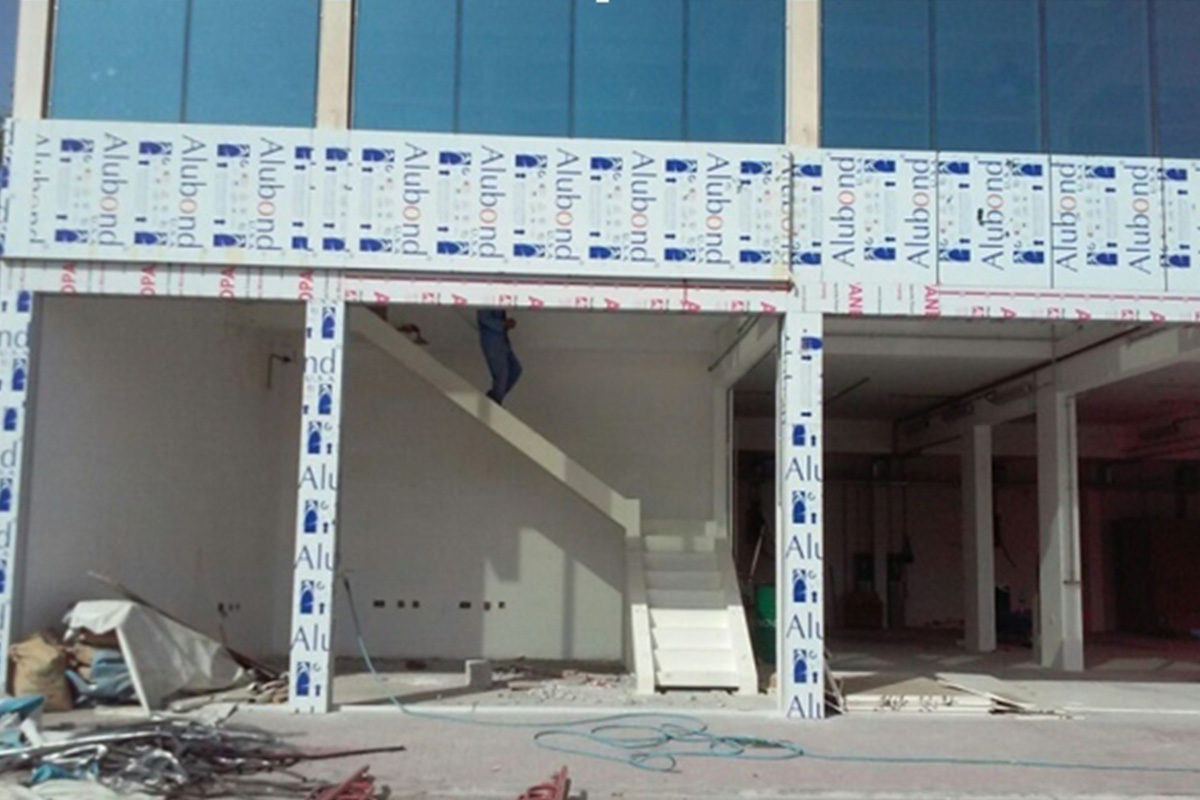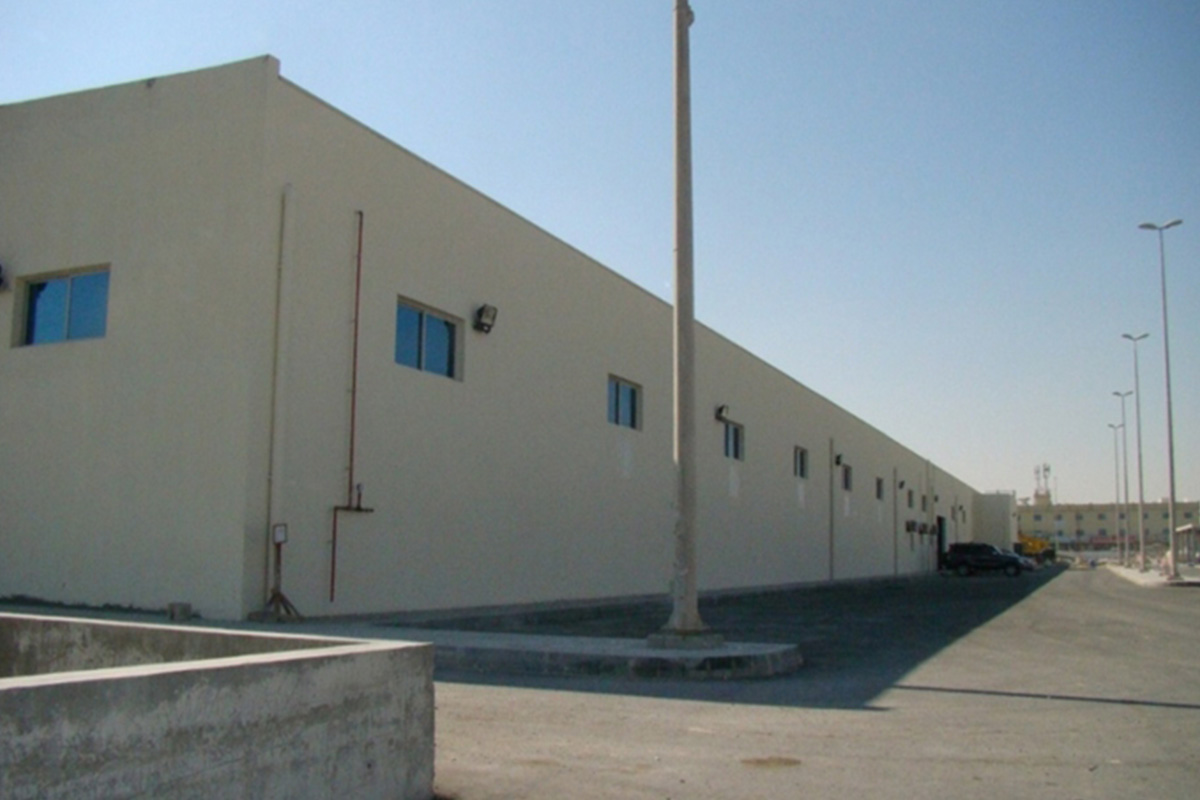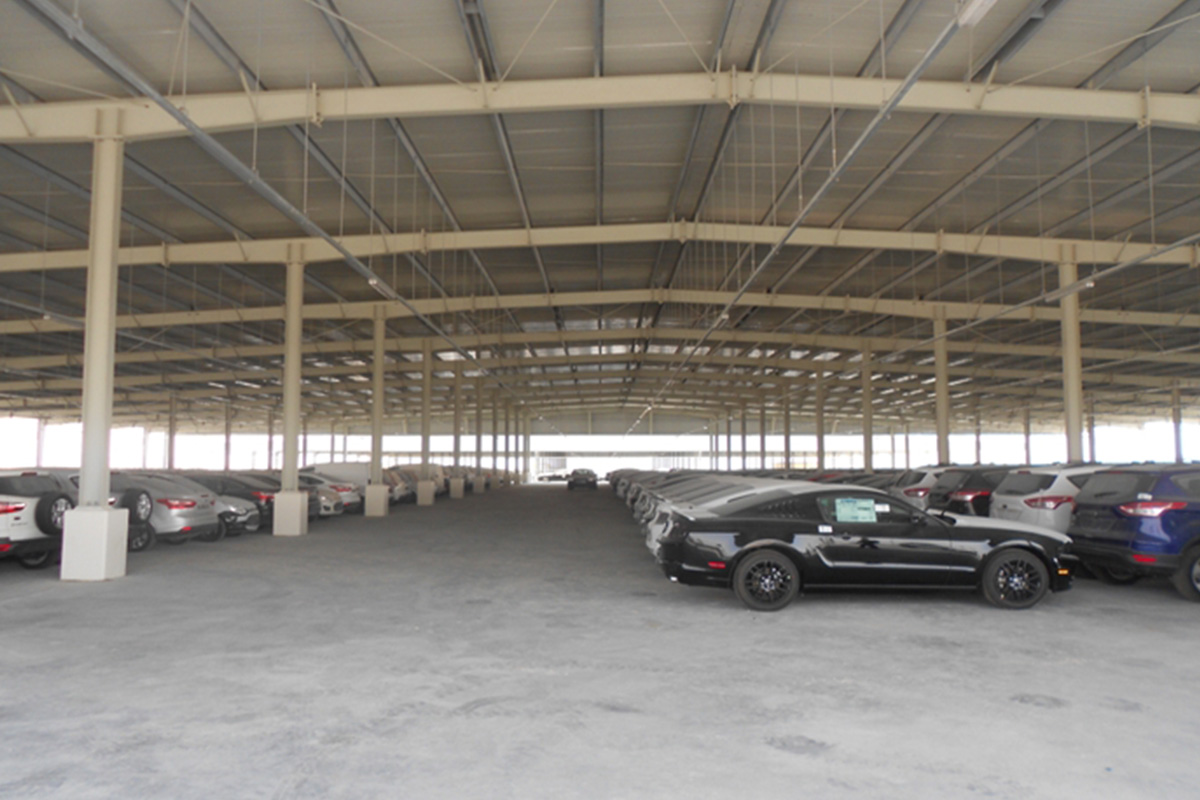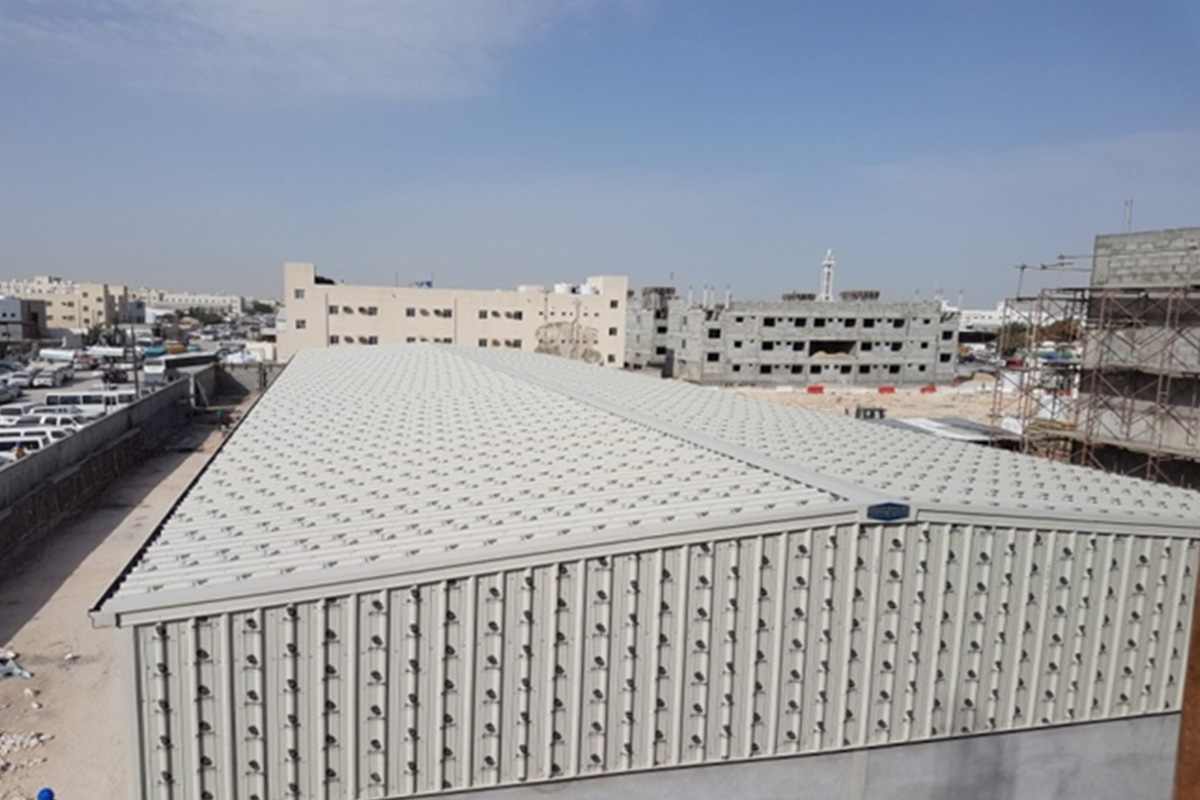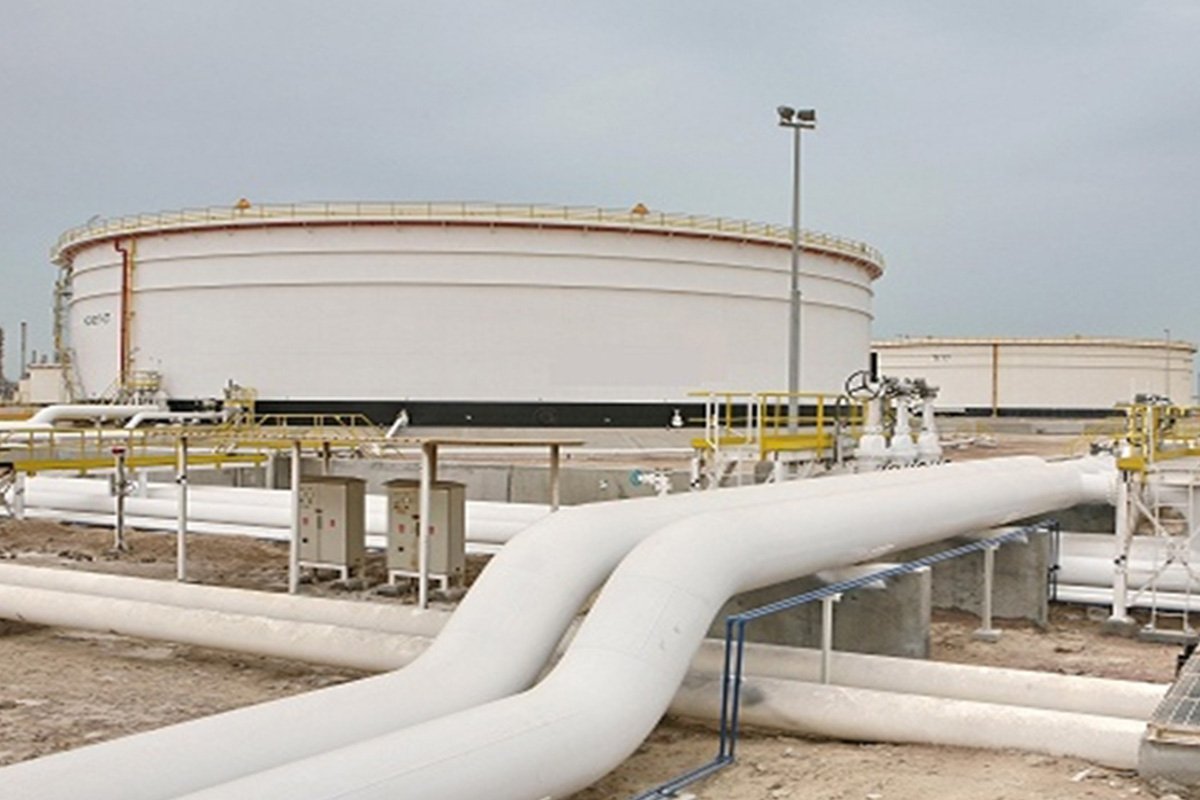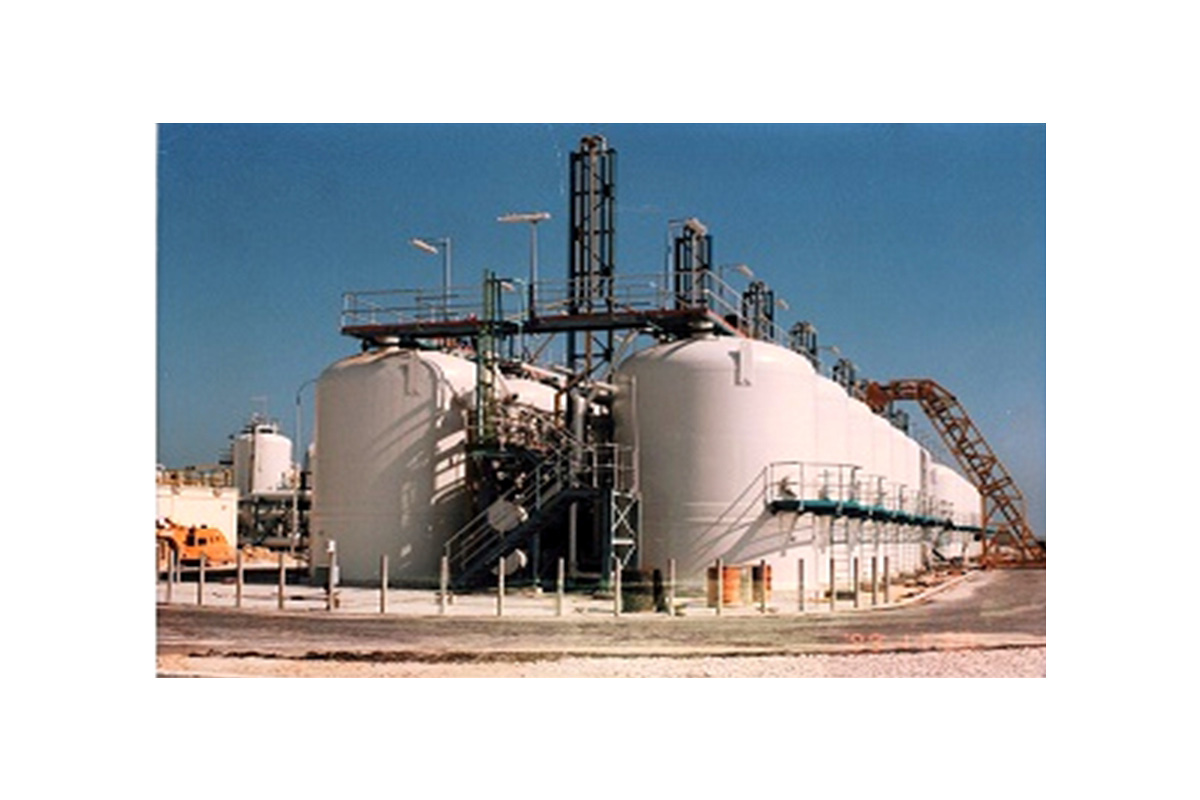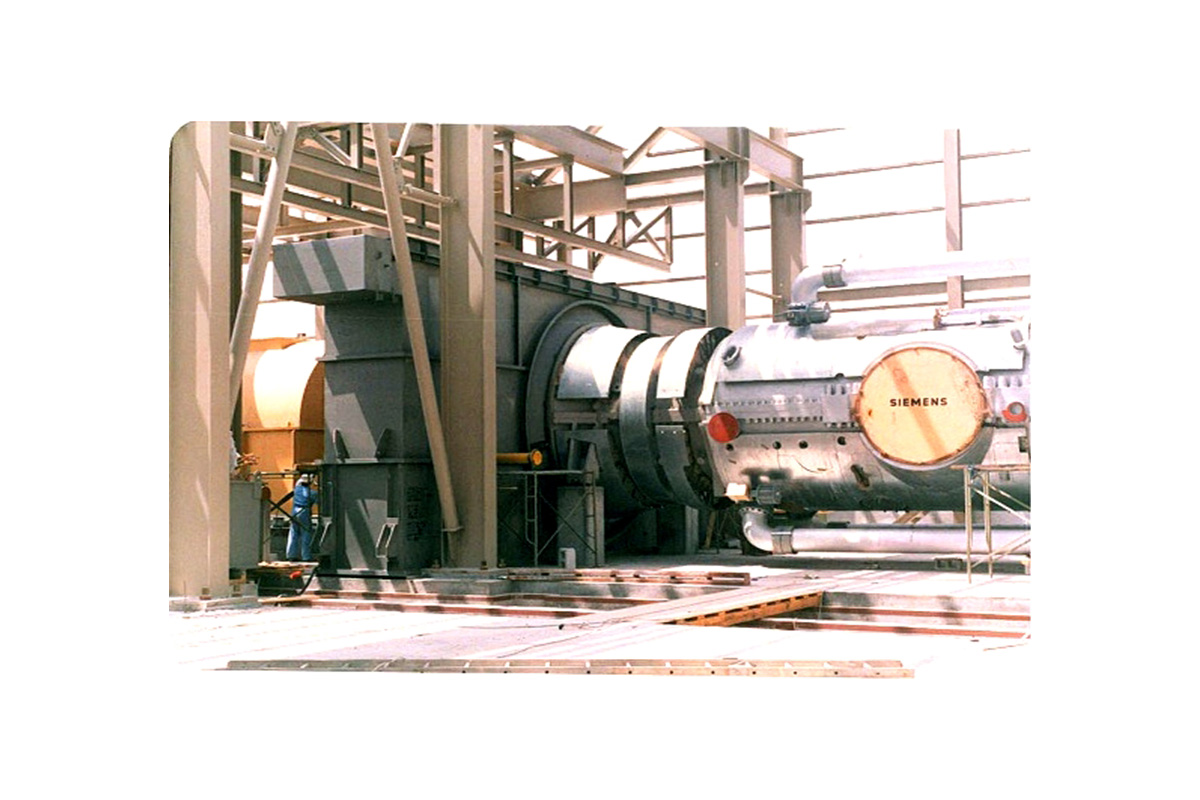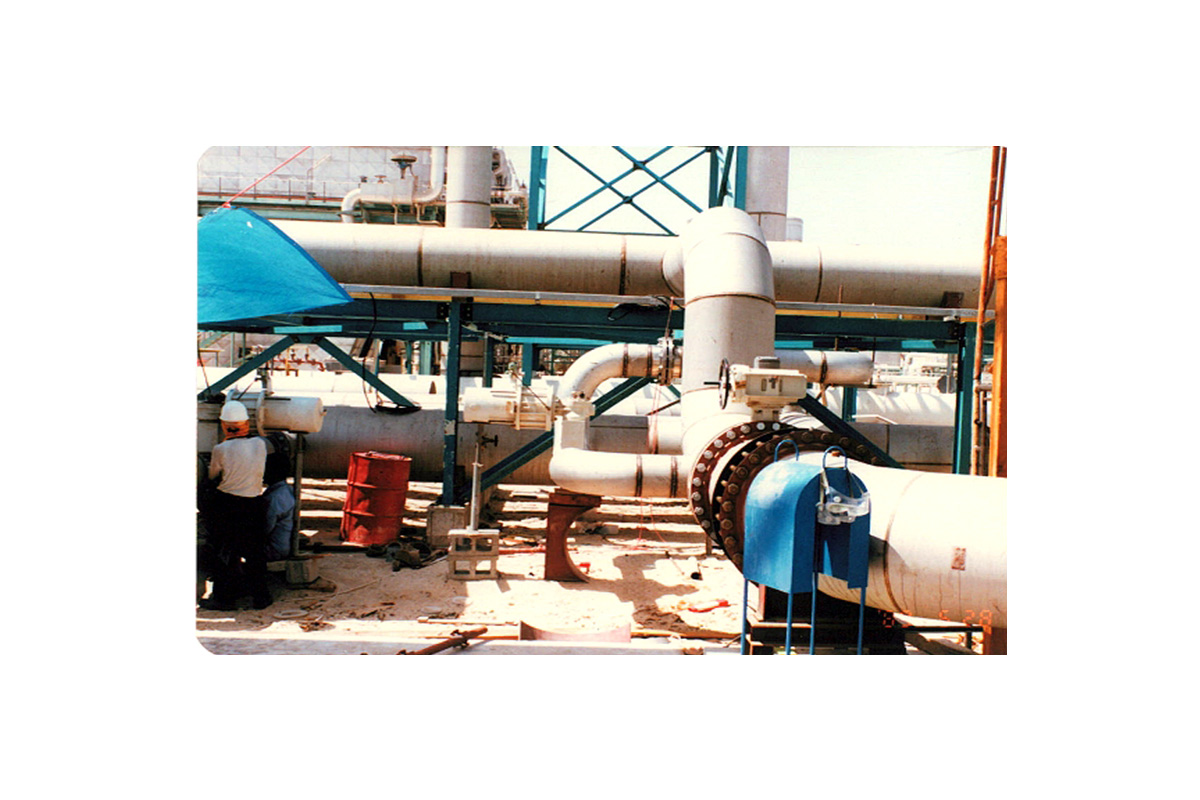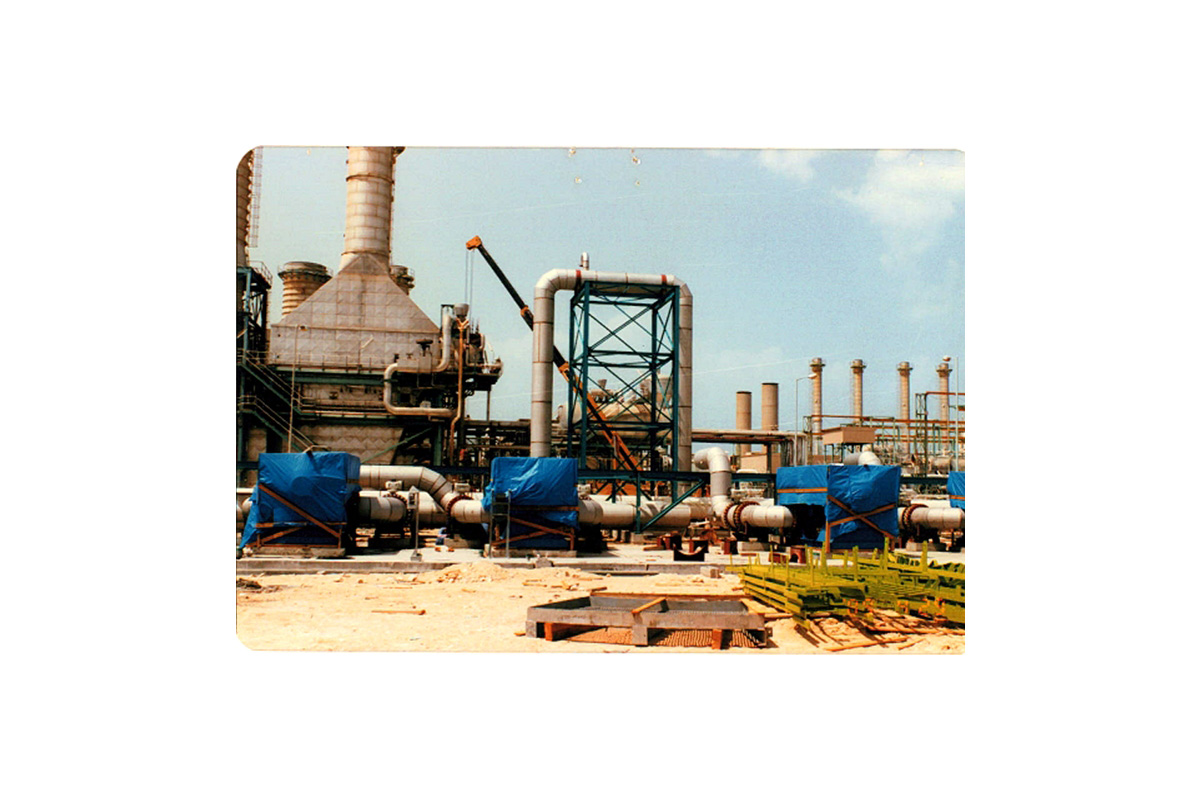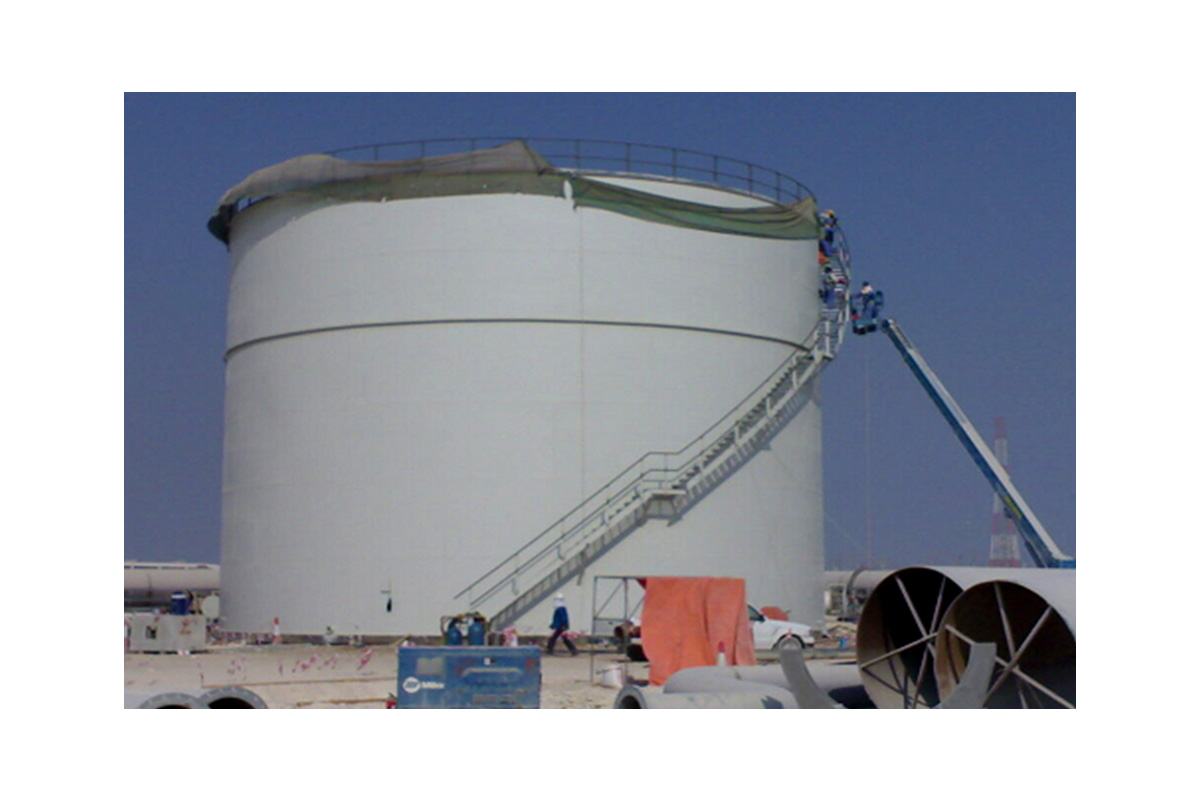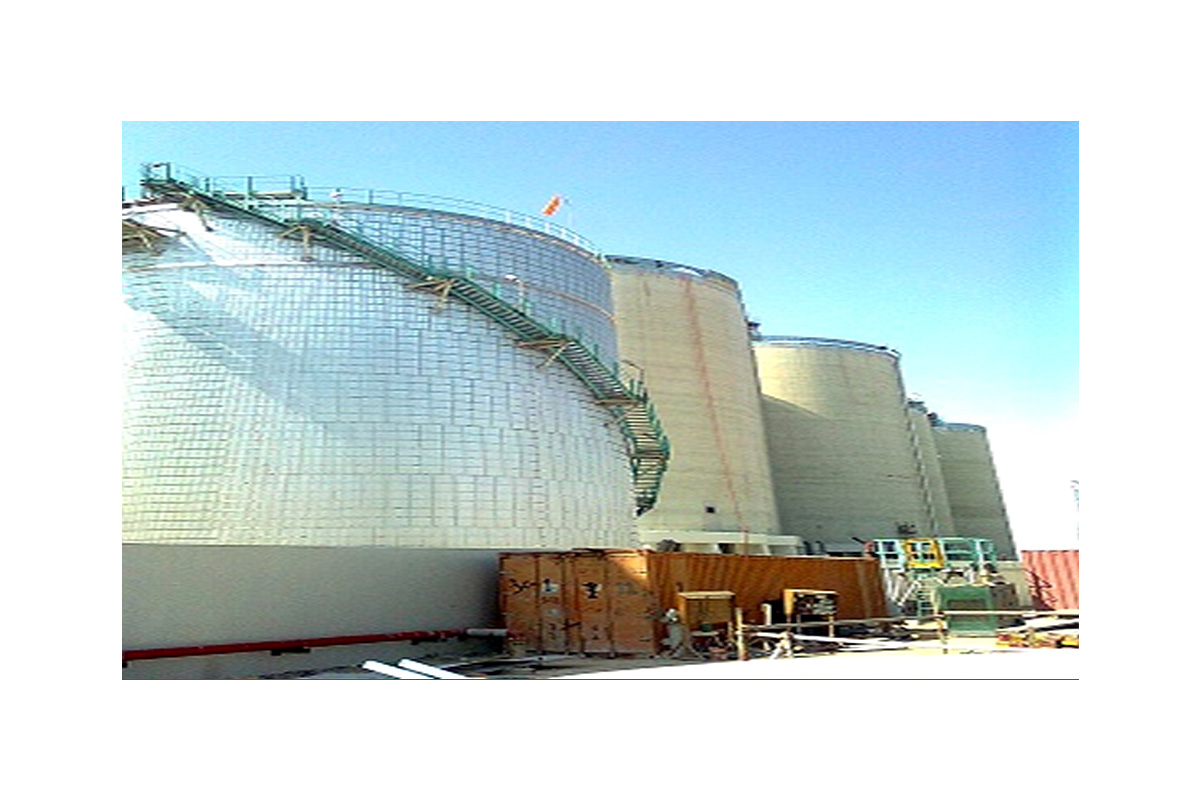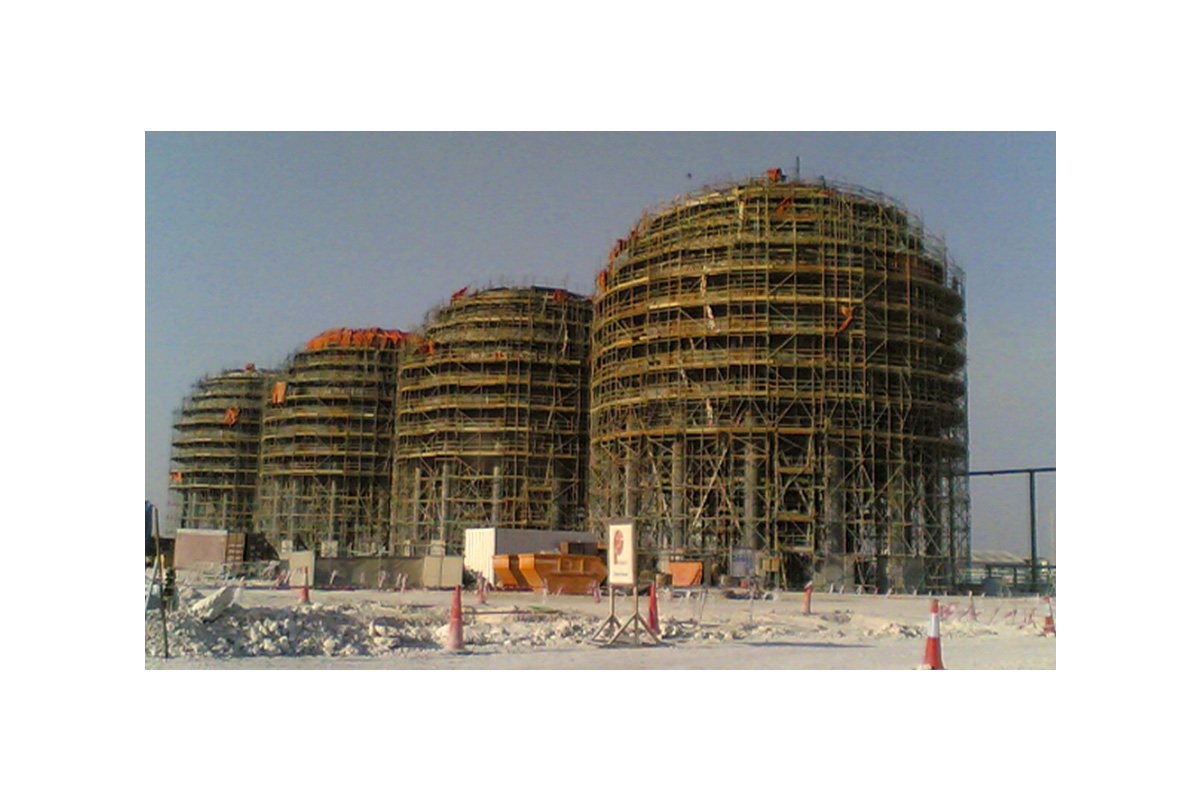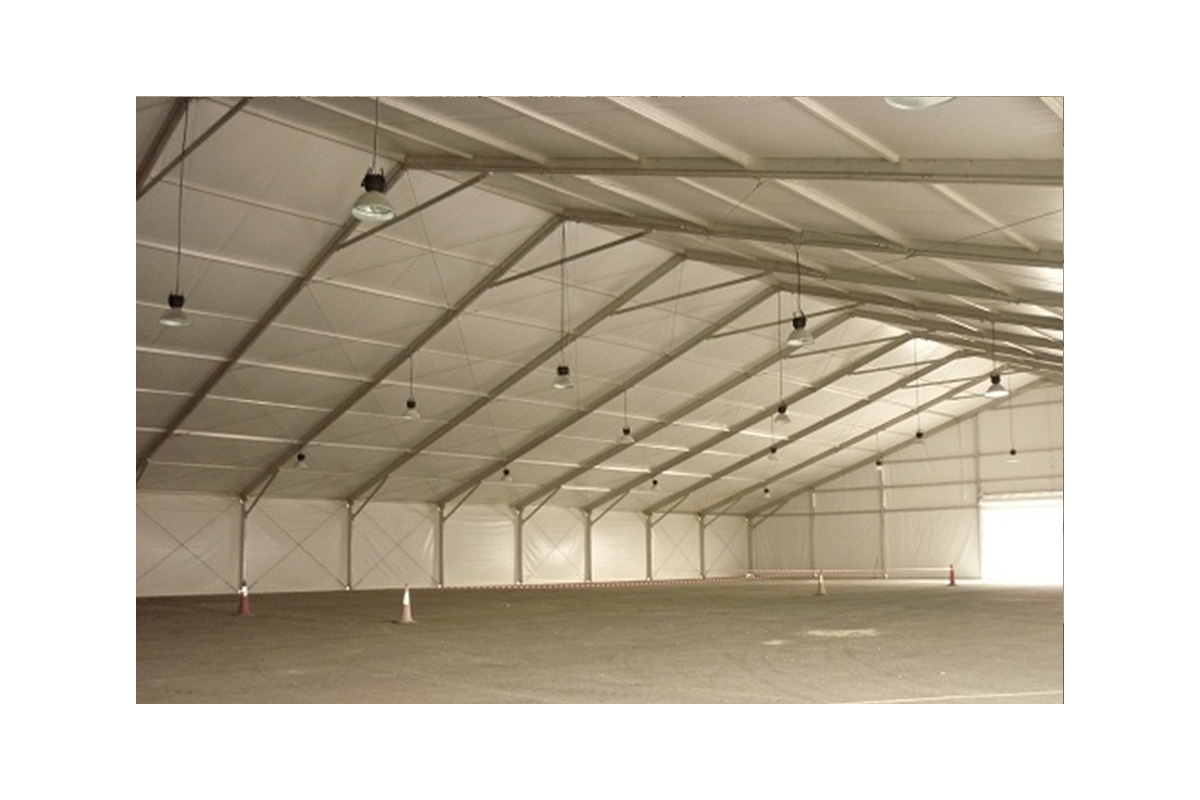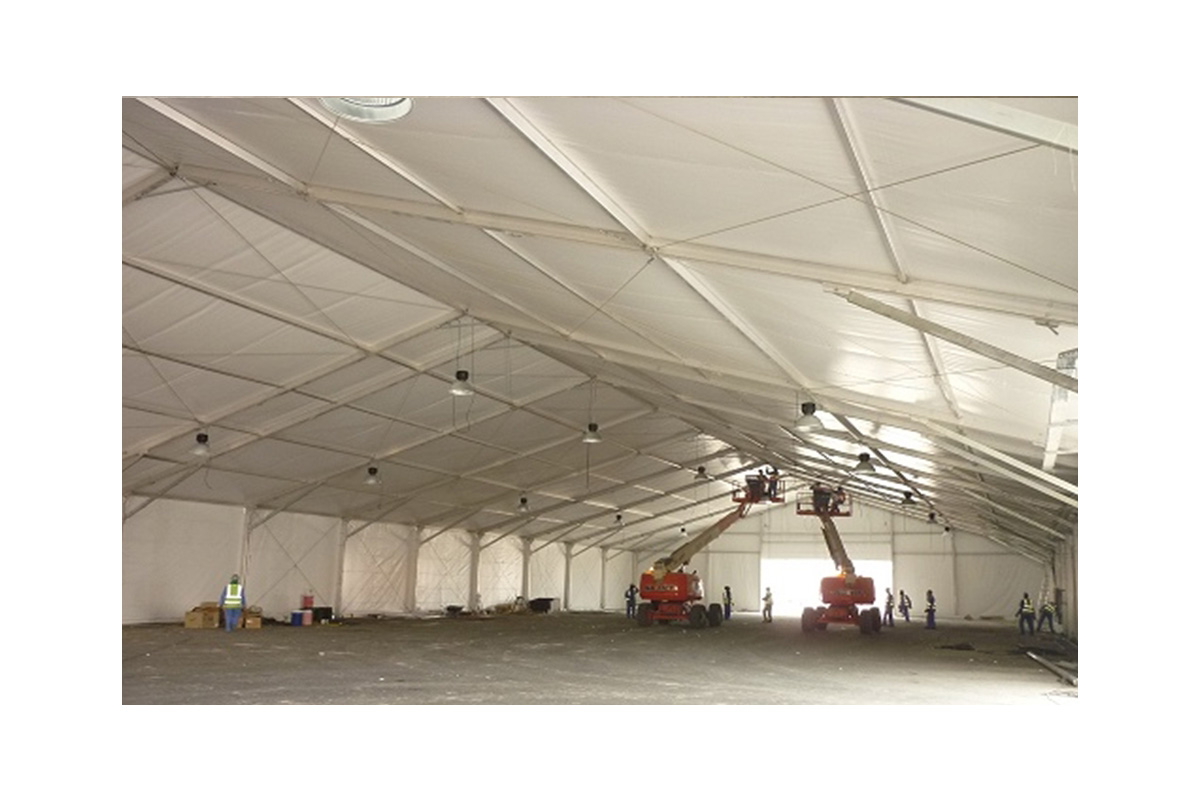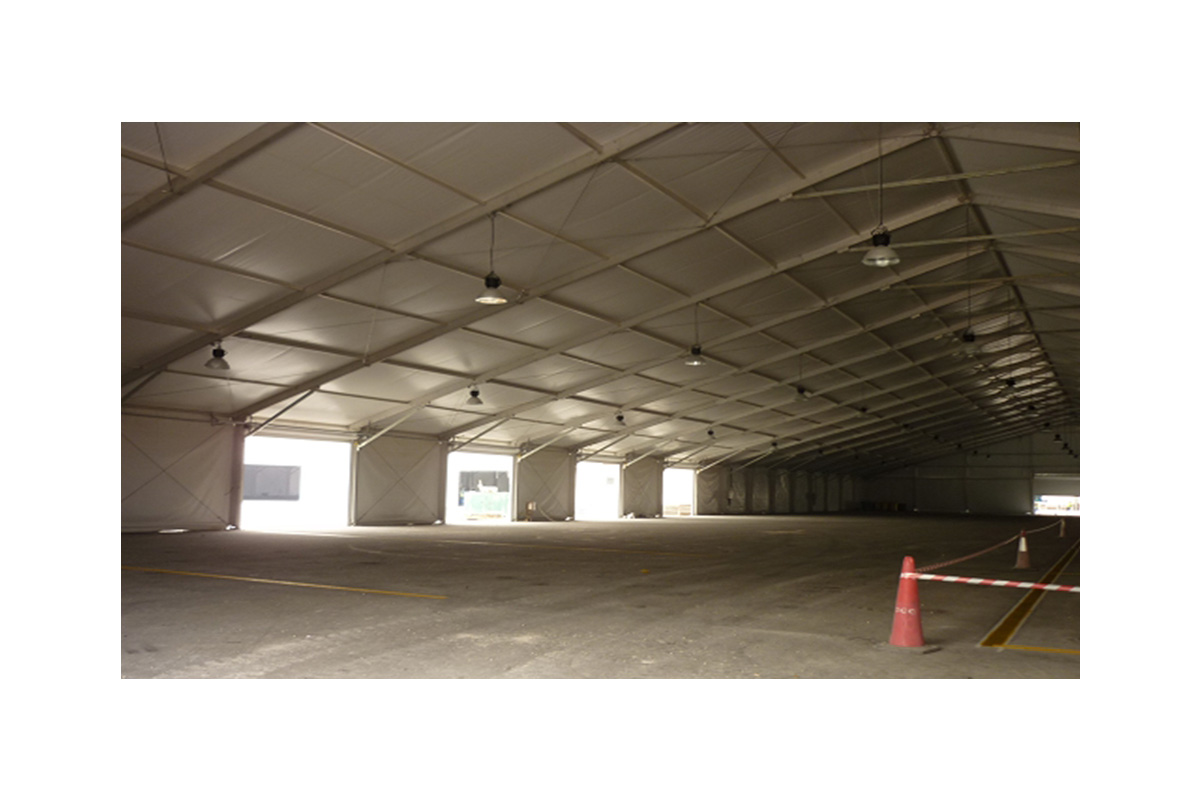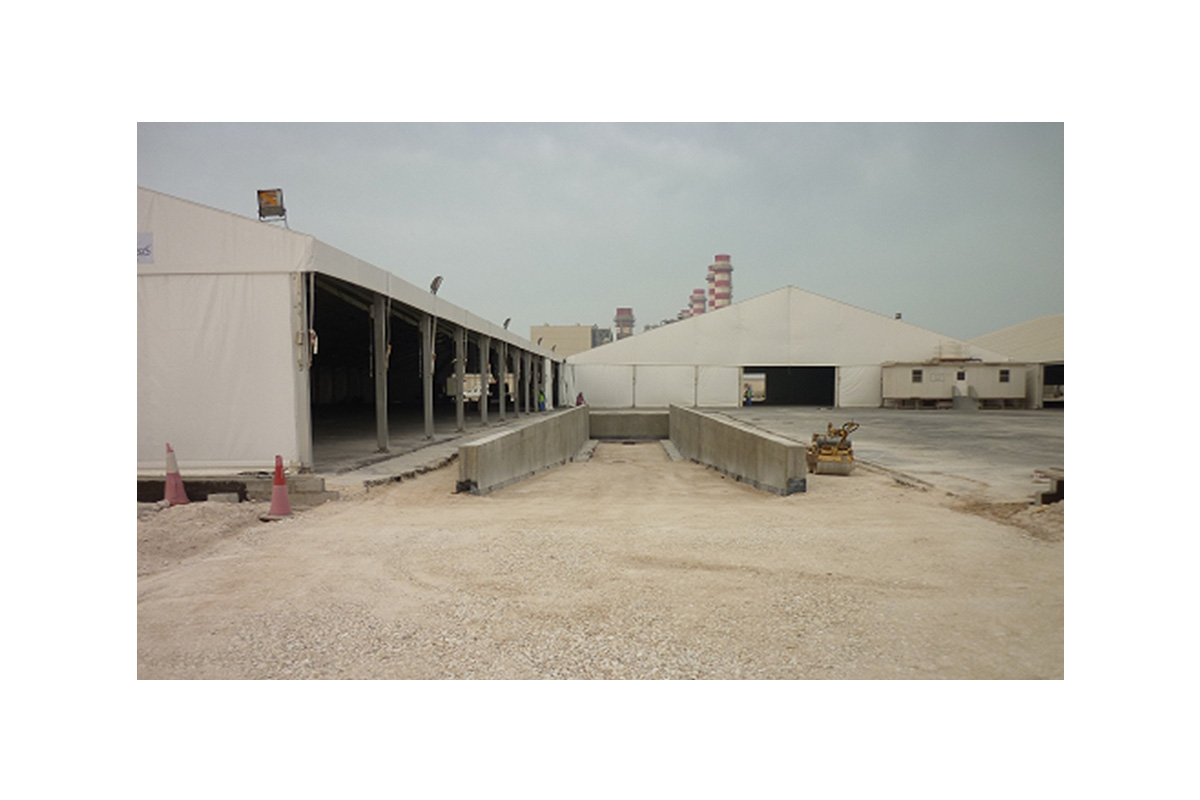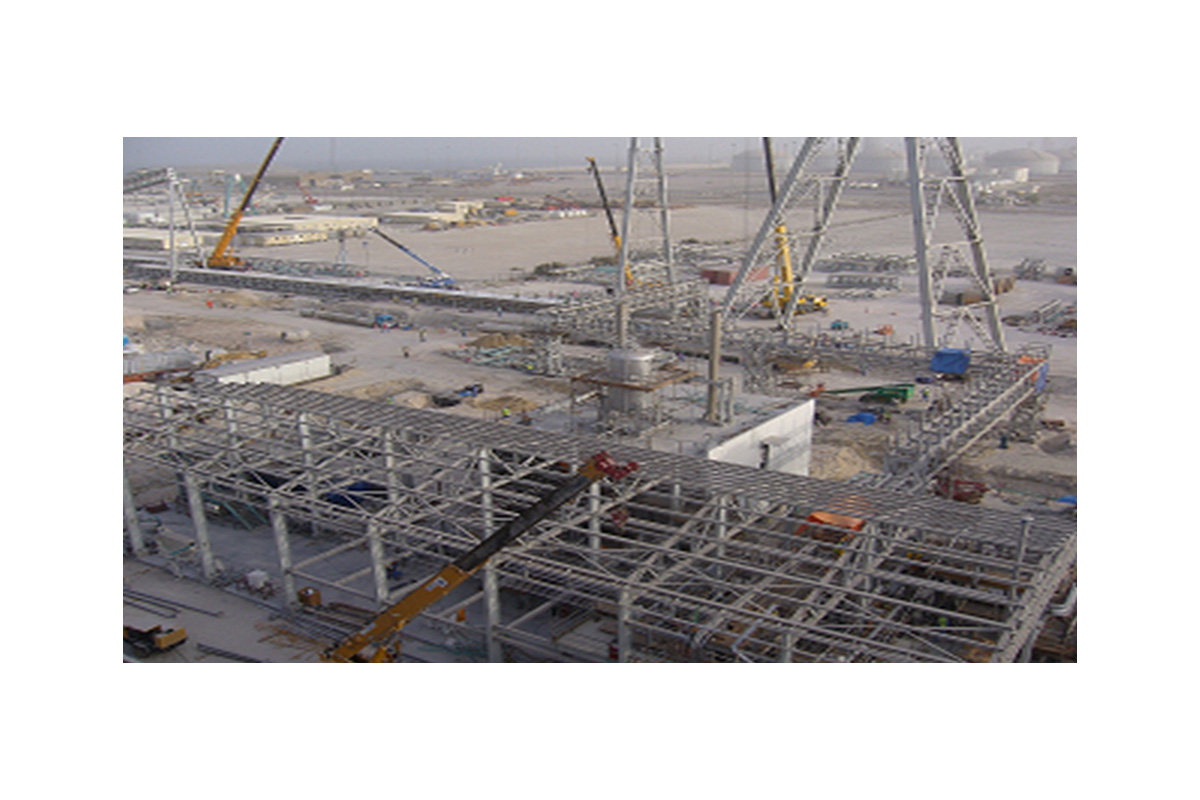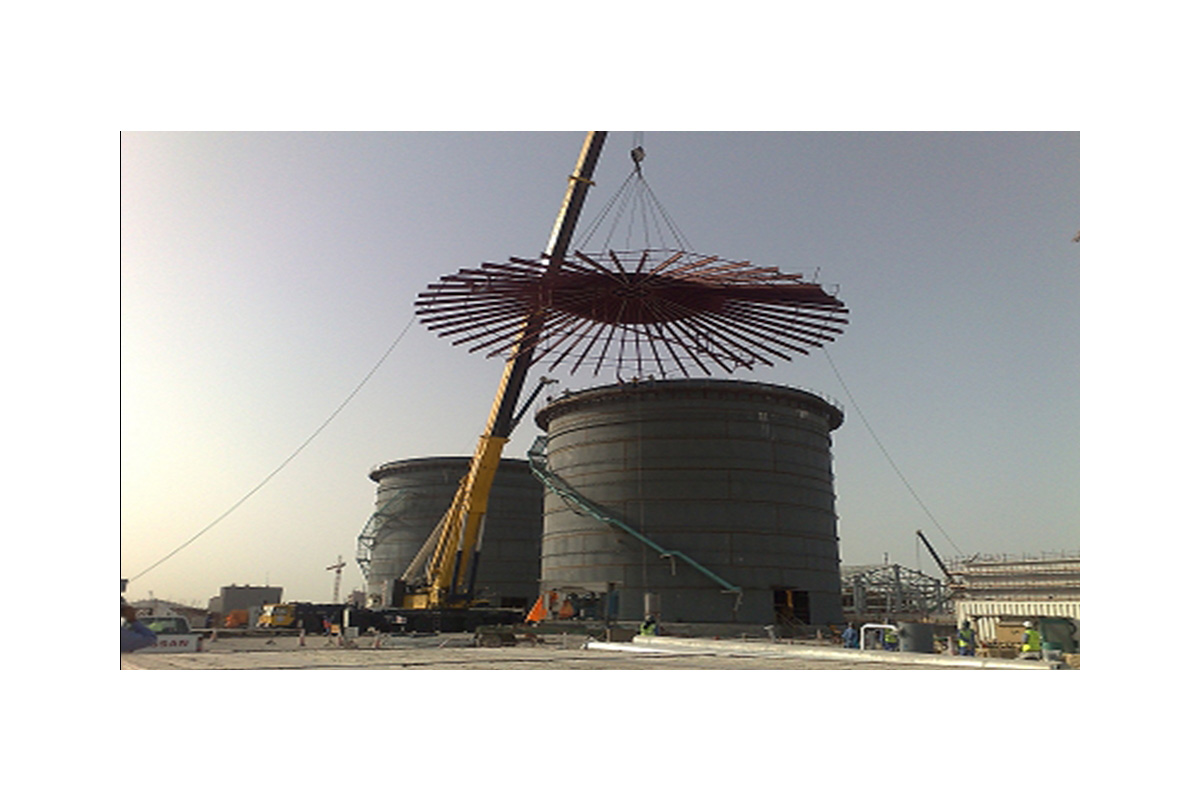 Location
Contacts
Working Hours
Almana Tower, Old Aiport Road, Doha - Qatar (Near Toyota Signal)
Fax : (+974) 4462 2041
Telephone : (+974) 4448 9919
Mesaieed Office : (+974) 4412 2417
Email : manco@almanagroup.com,
manco@qatar.net.qa
P.O. Box: 15981
8AM to 6PM, Sunday to Thursday