WHO WE ARE
We produce Coca-Cola brand products which include Coke, Sprite, Fanta & ARWA water.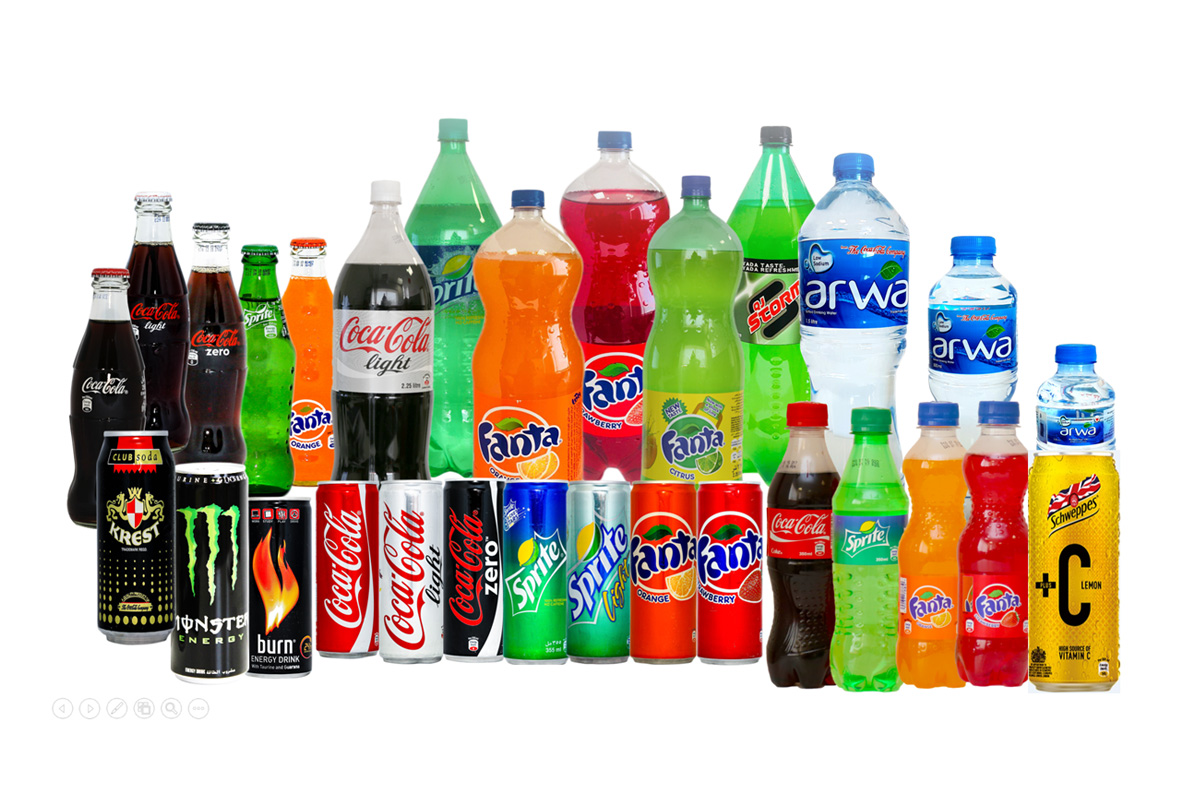 Joint Venture
Coca-Cola Almana
Coca-Cola Al Mana W.L.L. belongs to the Almana Group which is one of Qatar's oldest and largest business entities with
A portfolio that includes several internationally acclaimed brands.
We are a Beverage Company in Qatar producing and importing Coca-Cola products such as Coke, Sprite, Fanta and
Arwa water. We also have in our distribution some famous brands such as Schweppes with flavors Ginger Ale,
Plus C Lemon, Soda, Krest Soda, QJ Storm, Monster and Burn to name a few.
The production plant opened last January 2016 located in Street 36, New Industrial area.
Our Company's core is the production, marketing and selling of many of the world's most beloved beverage brands.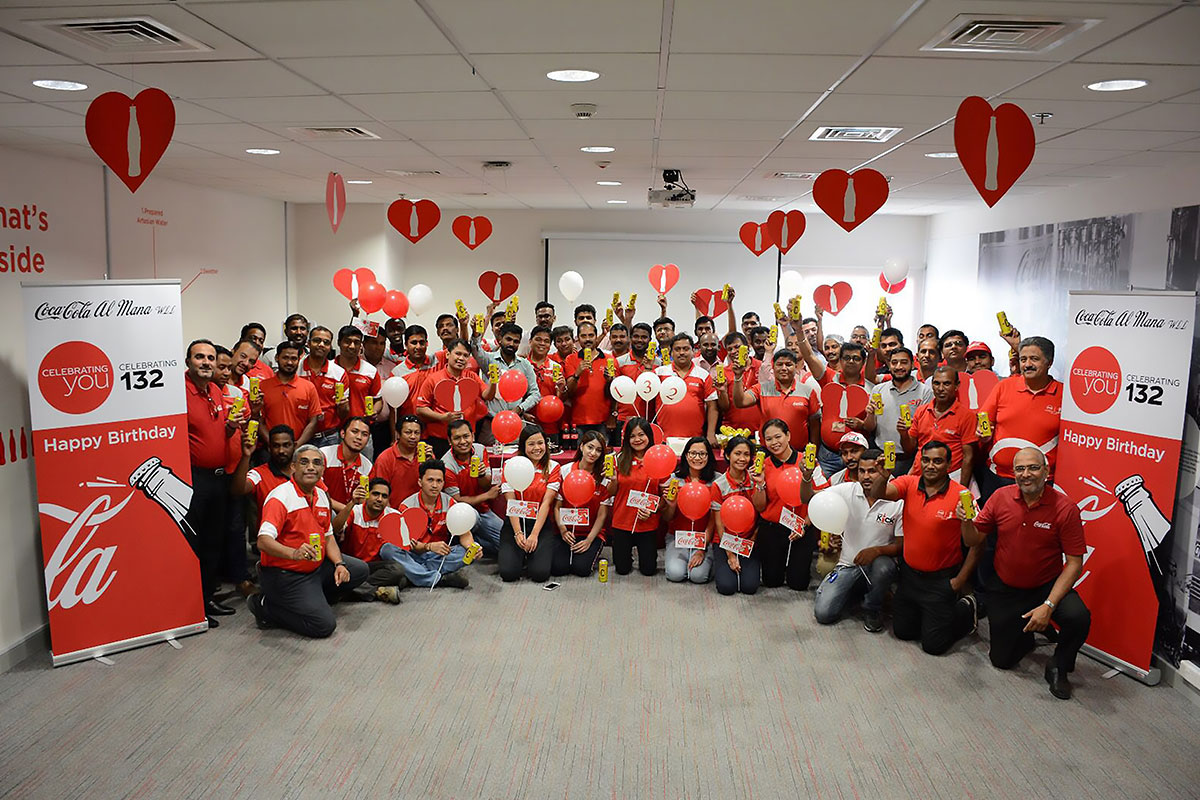 Location
Contacts
Working Hours
New Industrial area - Small & Medium Industries area, Zone 81, Street 36, Building 68
-